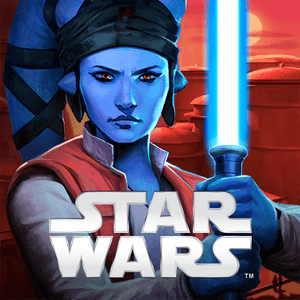 Star Wars Uprising
Developer
Kabam
Category
Role Playing
Last Update
2016-08-19

For the First Time Ever, See What Happens Between Episode VI and Episode VII!
There is no planet in the galaxy that is not eagerly anticipating the release of Star Wars Episode VII: The Force Awakens. For the most hardcore of fans, the guesses just keep coming about the time between Return of the Jedi and The Force Awakens. Well, guess no more, folks. Star Wars: Uprising is a high-octane role-playing game that fills in the time between these two recent chapters of the Star Wars saga.

Star Wars: Uprising gives players the chance to create their own unique character in this vast universe thanks to an open class system. Discover new characters and new planets, as well as all of your favorite classic locales and characters. Combine forces with other fans in explosive co-op missions and quests. Will you be the hero the galaxy needs?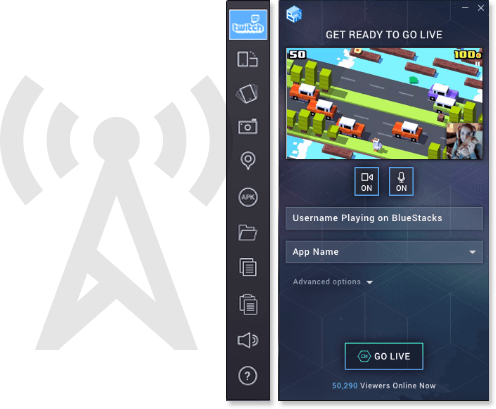 Stream Star Wars to Millions of Fans
Now, when you Play Bigger with the new BlueStacks 2 player, you have quick and easy access to stream Star Wars Uprising to Twitch.tv and become the next hot Twitch broadcaster. Twitch is the social gaming site that gives everyday players the chance to chat with and watch the best players in the industry. Millions of users stream their very own live broadcasts and gain their own followers. Join this elite group of gamers and broadcast your Android apps and games directly to the Twitch community with BlueStacks' one-click broadcasting controls.