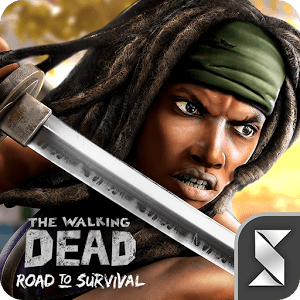 The Walking Dead: Road to Survival
Developer
Scopely
Category
Role Playing
Last Update
December 20, 2016

The Road to Survival is Paved With Corpses
In the world of The Walking Dead, it is every survivor for themselves. This thrilling Android game is meant for mature players and features action, blood, and lots of walkers. Constantly walking the thin line between life and death, join your favorite characters from The Walking Dead comic series as they build up Woodbury and put an end to the Governor's tyranny once and for all. Build, maintain, and upgrade buildings within the safety of your walls to being resources and more survivors to your town. Collect characters both good and bad and assemble teams with different strengths and weaknesses. Walking Dead: Road to Survival is a game of strategy with an all-new story from Award-winning writer Jay Bonansinga. Fight the undead and the living as you try to survive in Walking Dead: Road to Survival. Click the link above to get started now.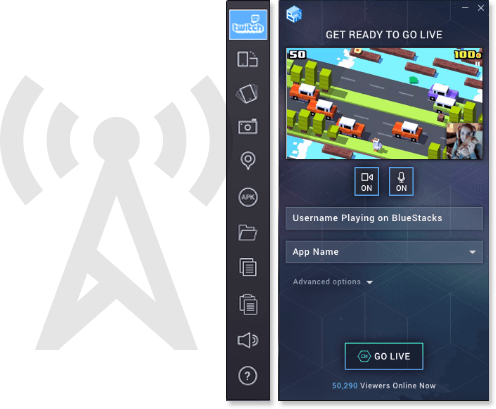 This Apocalypse Will Be Streamed Live
In this new age of gaming, it is as important to show off your conquests as it is to actually perform them. Before now, the only way to stream Walking Dead: Road to Survival required the use of special equipment and extra cables. Now, thanks to the awesomeness that is BlueStacks 2, Android players can stream The Walking Dead anytime they want by simply clicking one button. Start broadcasting your walker battles and see how many followers you can gain on Twitch.tv.