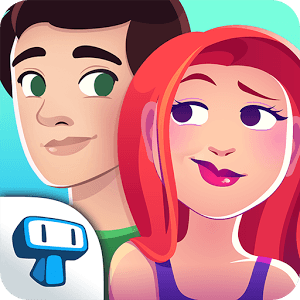 Dear Diary
Destiny is one tricky thing, isn't it?
What if you could be its master? Meet Anna Blake, a girl who is making her way through highschool, and help her make life changing decisions. Every choice you make will interfere directly in Anna's fate… And that's kind of awesome! Sneak peek at Anna's diary and join her in all the amazing adventures!
Rick - the handsome and popular football player - or Martin - the smart and cute guy? Red or blue dress for prom night? Even harder: going or not going to the prom and with whom?! Studying or going out? Kissing or waiting? Tough decisions... What about a little help with that?
~~~~~~~~~~~~
HIGHLIGHTS
~~~~~~~~~~~~
♥ New challenging way of reading and interacting with a story
♥ Different endings depending on your choices
♥ Don't worry: when the story ends, you can go back in time and choose differently. Can you discover every possible ending for Anna's story?
♥ Beautiful doodle art
Life can be very challenging. Will you leave Anna by herself?
Please note! This game is free to play, but it contains items that can be purchased for real money. Some features and extras mentioned in the description may also have to be purchased for real money.
Developer
Tapps Games
Category
Simulation
Last Update
June 13, 2016
Update notes
Ready for a brand new tale? Logan tells a funny little story - yes, it's Logan's diary!
We also made a lot of improvements to make your reading experience better.
Have fun!
If you like playing Dear Diary, don't forget to leave us a new rating or review. It helps us a lot!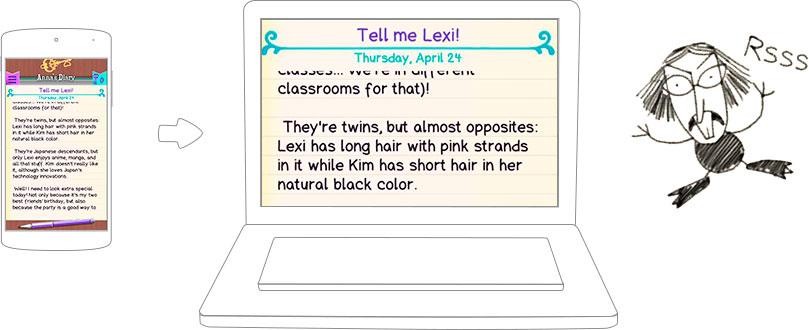 Anna's Fate is in YOUR Hands
As if making your own life-changing decisions wasn't hard enough, now Anna wants you to help her make some major (and not-so-major) decisions. Take a peek into Anna's diary with the new Android game Dear Diary and help Anna out. Each decision you make will affect Anna's life somehow. Enjoy beautiful doodle art as you attempt to find all of the endings for Anna's story. You've never read a story quite like this.

Now you can play Dear Diary on PC or Mac and help Anna anytime you want. All you need to do is click on the link above to begin your free download of the BlueStacks Android Emulator. BlueStacks is a handy little program that allows your computer or laptop to play just about every Android game available. Make worrying about overage charges a thing of the past. play Dear Diary on Mac or PC and take your time to ensure you make the right decision for Anna. Save your mobile device's battery life for when you really need it.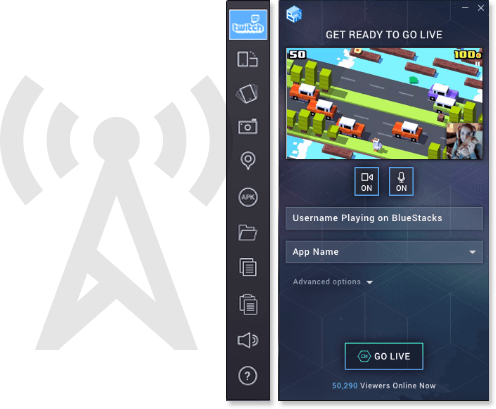 Share Your Story With the World
Dear Diary lets you create an amazing story and now BlueStacks 2 lets you share that story with the world. The latest version of BlueStacks 2 contains easy to learn and use controls that allow you to broadcast Dear Diary to fans all over the world via the Twitch social network. Twitch is a social network with a gaming twist. Each day, thousands of hours of video game footage are streamed over Twitch.tv. Players can come, enjoy the videos, and even follow their favorite players and titles. Start building your following with BlueStacks and Twitch today.