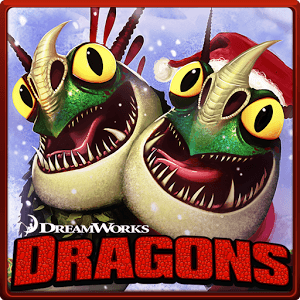 Dragons: Rise of Berk
Developer
Ludia Inc.
Category
Simulation
Last Update
November 29, 2016

Remember, It Takes a Village...and DRAGONS!
Play Dragons: Rise of Berk on PC and Mac to start building your very own Berk today. Jump right into the world of DreamWorks' Dragons and start collecting, hatching, and raising nearly 300 different and unique dragons. Your favorite dragons and characters are here from the hit movie and television series, like Hiccup and Toothless, along with a whole new cast of characters and dragons as they attempt to protect Berk from mysterious and dangerous strangers to the land.

Build your own island of Berk and start searching for new dragons to hatch and train. Compete against other trainers in the exciting Champions of Berk to win cool rewards and fun prizes. The stunning visuals and amazing audio effects will bring your favorite series to life right on your computer screen, including at least a dozen dragons straight from the film and television world of dragons, like Stormfly, Toothless, and Skullcrusher.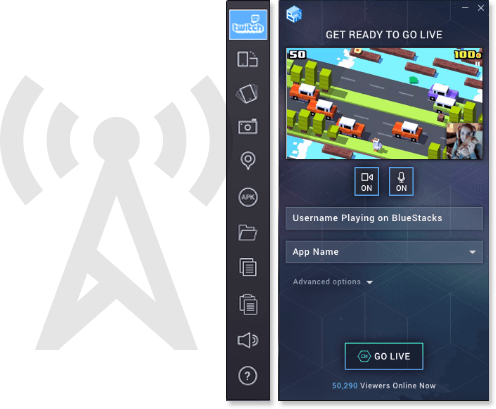 Stream DreamWorks' Dragons Anytime You Want
When you decide to Play Bigger with the free BlueStacks 2 app, you can now stream DreamWorks' Dragons to some of the largest online communities and social sharing sites in the world. The new and improved BlueStacks 2 player now has one-click access to broadcast Dragons: Rise of Berk to networks like Twitch.tv and Facebook Live, making this the easiest way to start sharing your live video game footage with the world. Sharing Dragons: Rise of Berk gameplay footage is a great way to get tips, make friends, and show off your mad dragon training skills. join the future with the free BlueStacks 2 player now.