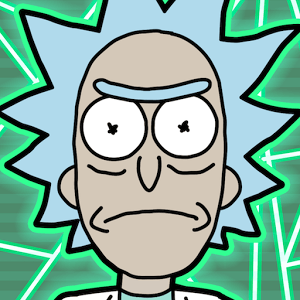 Pocket Mortys
Developer
[adult swim] games
Category
Simulation
Last Update
6 декабря 2016 г.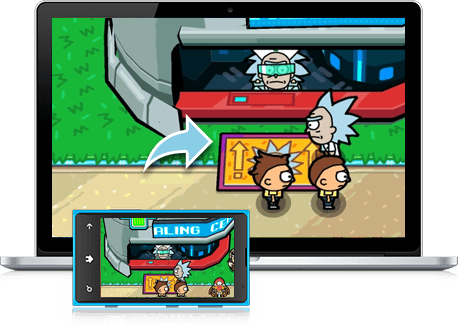 Train and Battle Mortys Across the Multiverse
Have you ever wondered what happen if you trained a Wizard Morty and Cronenberg Morty... Then forced them to fight to the bloody death? Of course, who hasn't, right?

Join Ricks from all corners of the multiverse as they seek out and train different Mortys to fight against other crazy (and creepy) Mortys. If that sounds amazing and mind-boggling, then you are the gamer we want.

Travel to the farthest reaches of the Rick and Morty multiverse to find bizarre versions of Morty you can capture and train. Power up these Mortys to fight in battles with other players' trained Mortys, or fuse your Mortys together to create brand new Mortys to train and fight with.

Along the way, you will come across a ton of characters from the hit TV show like Bird Person and Mr. Meeseeks, craft a ton of items, and engage in side quests that are both fun and tedious at the same time. Play Pocket Mortys on PC and Mac to start your Morty training today.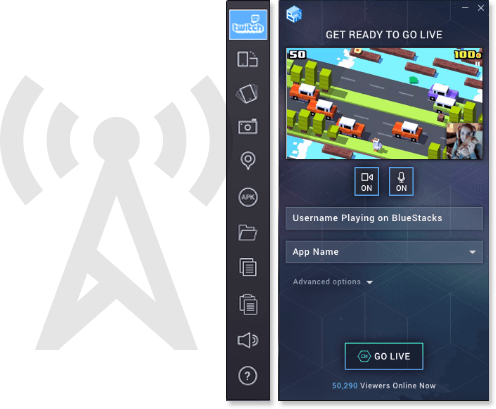 Stream Rick and Morty for Free Anytime
With the new and improved BlueStacks 2 app for PC and Mac systems, you can now stream Pocket Mortys to some of the largest networks and platforms in the world. Join the new gaming revolution when you broadcast your Morty training and fighting to players all across our universe (beyond Earth not included).

With one click of a button, the free BlueStacks 2 player gives you instant video game broadcasting to sites like Twitch.tv and Facebook Live. Broadcasting your Rick and Morty adventures is a great way to build your own Rick and Morty community or fan base.