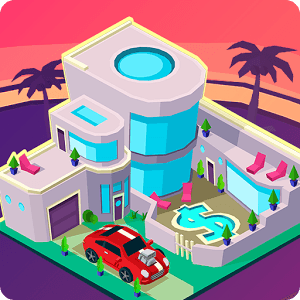 Taps to Riches
Developer
Game Circus LLC
Category
Simulation
Last Update
March 10, 2017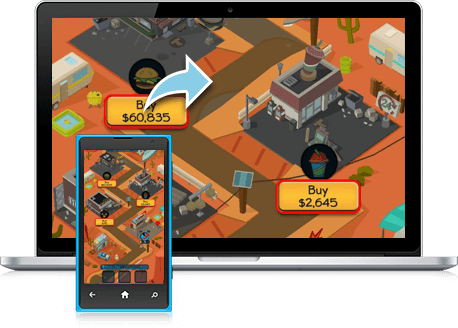 Tap Your Way to Riches Beyond Your Wildest dreams
They say making money is never easy, but those people have never played the hit game Taps to Riches. See just how easy it is to amass wealth beyond your wildest dreams when you play Taps to Riches on PC and Mac.

As a recently freed villain, you have big dreams of cashing in and getting out of the evil life. You start your new career at the bottom of the business head, but with some swift clicking and tapping, you will soon be on your way to growing your fortune. As you increase your income, you will be able to upgrade your businesses into architectural masterpieces, unlike anything you've ever seen before.

No man can run his business alone, and Taps to Riches is no exception. Raise riches, hire advisors, purchase Bizbots, and tap your way to fame and fortune. Play Taps to Riches on PC and Mac to start your path to wealth today.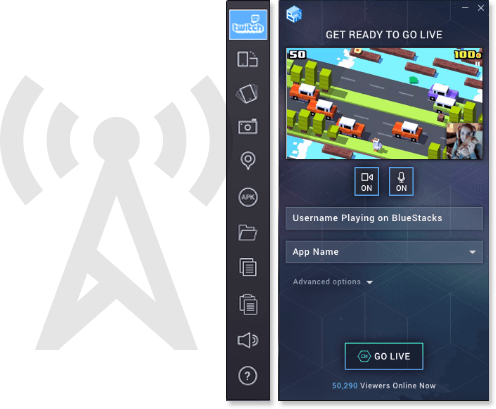 Stream Your Riches to the World
The best part of being filthy rich is being able to show it off to everyone. Use the new and improved BlueStacks 2 player and you can show the entire world how awesome you are at tapping your way to wealth.

The free BlueStacks 2 player now comes with convenient video game broadcasting controls so you can share your mobile world on some of the largest platforms in the world. Sites like Twitch.tv and Facebook Live are waiting to showcase your live and recorded video game footage with the click of a button. Broadcast Taps to Riches with the free BlueStacks 2 app for Mac and PC.