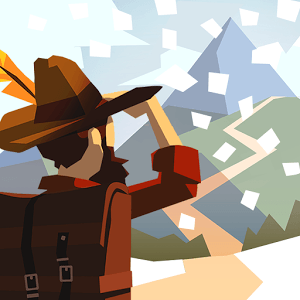 The Trail
Developer
Kongregate
Category
Simulation
Last Update
December 8, 2016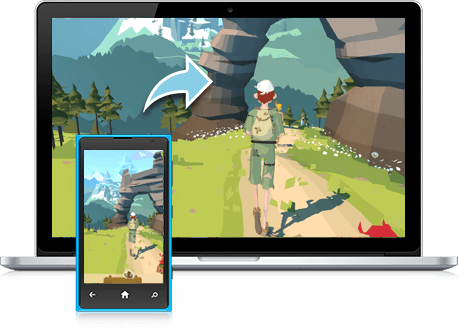 Hit The Trail and Begin Exploring a New World
Humans are born with the pioneering spirit in our bones. In today's world, it can be difficult to get in touch with this pioneering spirit between work, school, kids, and modern life. It's time you got back to nature and started making your way down The Trail.

In the latest video game from genius game designer Peter Molyneux, you travel along n unknown trail with some pioneers just looking for a new life. Set out on a journey to reach Eden Falls and follow The Trail all the way.

Along your journey, you will come across some of the most beautiful views in the world. The Trail is not a game that is meant to be sped through in a race to the finish. The easy controls and spectacular visuals are meant to give players a relaxing time while they stop to smell the flowers.

Play The Trail on PC and Mac to explore all day and night for free.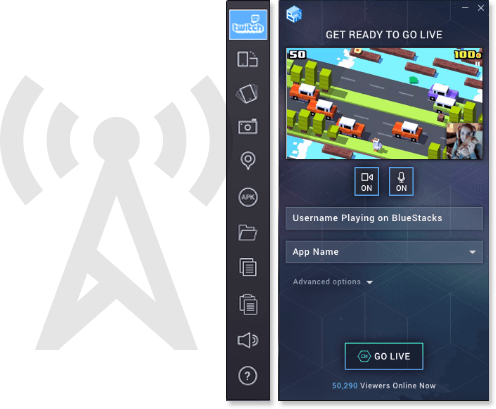 Stream The Trail to Major Internet Platforms
Each day, millions of gamers flock to huge social media sites to find any footage of their favorite games. Video game broadcasters help fill this need by streaming live and recorded video game footage to thousands of gamers all over the world.

What was once tough to do has no become as easy as clicking a button, thanks to the new and improved BlueStacks 2. When you change the game with the free BlueStacks 2 app, you can now broadcast The Trail to massive platforms like Facebook Live and Twitch.tv by simply clicking a button. The most convenient broadcasting controls have come to the world's most powerful Android emulator.