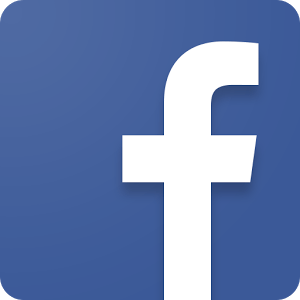 Facebook Android App
Developer
Facebook
Category
Social
Last Update
December 14, 2016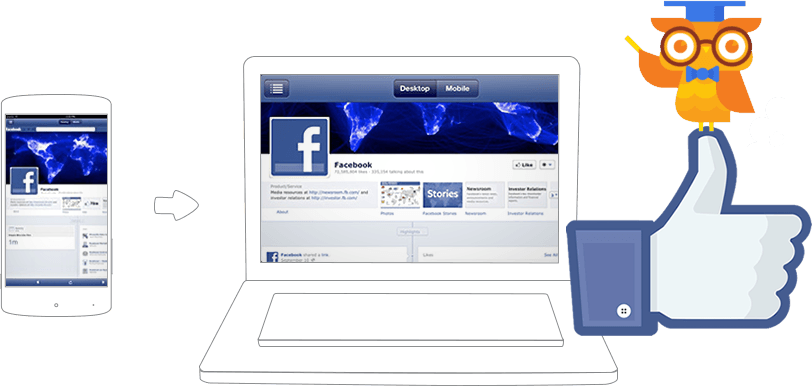 Connect With Friends and Family Anywhere in the World
In the digital age, Facebook has become a powerhouse of connections and networks. Not only a site for the young, it is possible to reconnect with old friends and make new ones that share similar interests. Share almost anything from the world wide web to your wall for all of your friends to see. Control who sees your posts with extensive privacy controls. The Facebook mobile app gives you even more power to share your interests.

Unfortunately, the Facebook mobile app is stuck on your mobile device. Well, it was until now. Download the new Bluestacks Android Emulator to be able to use almost any app from the extensive Google Play store right on your computer. Download Facebook on PC and Mac to be able to read posts more easily and see pictures more clearly. Vibrant HD shines through on your computer screen.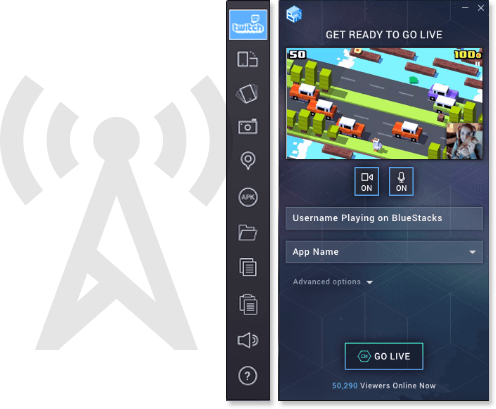 Make Your Social Network Social Again
The entire point of every single social media site and networking site that pops up these days is to help us connect with each other. Too often, these sites may have the reverse effect. A great way to help bring the social aspect back to your social networking is by broadcasting to the Twitch.tv social network. Unlike other sites, Twitch has a direction and a goal. Gamers from all over the world come to watch millions of video game broadcasts each day. These gamers can follow their favorite games and gamers, chat, and connect over their favorite hobby.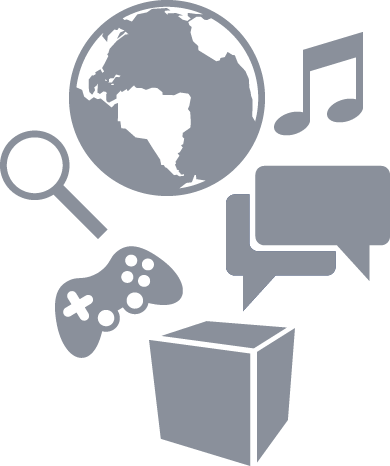 Using the Facebook Android App on PC and Mac
Using the Facebook mobile app on your computer will give you much better more enjoyable and faster experience. Steady and faster internet connections will keep lag down to a minimum. Easily switch between your phone and computer using the new Bluestacks Android Emulator. this will give you the chance to save your data plan for when you are actually on-the-go. Conserve phone battery by using Facebook on PC and Mac when you're at home.

Download Bluestacks from the link below and begin using Facebook on PC and Mac today.