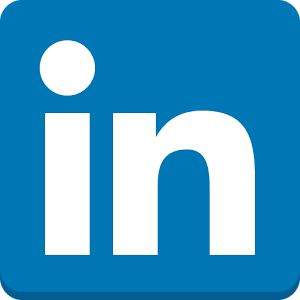 LinkedIn
The LinkedIn app makes it easier to connect to the people and things that matter in your professional world. Build and nurture your professional network, stay up to date with the latest business and industry news, and find your next dream job.
It all starts with your LinkedIn profile. It's more than just your professional resume — it shows the world who you are and what you've accomplished in your career. But that's just the beginning:
● Search for people, jobs, companies and groups
● Get updates from the people, publishers and companies that matter to your professional success
● Tell your story with your professional profile and build your professional brand
● Update your professional profile right from the app to polish your resume wherever you are
● Grow your professional network and keep in touch
● Reach out to people and view their professional profiles
● Share articles to establish yourself as a thought leader
● Follow companies to get job postings, business updates, and suggestions to connect with people you may know
● Upgrade your account to LinkedIn Premium from right within the app
Have questions on a particular permission? http://linkd.in/1l0S8YZ
Developer
LinkedIn
Category
Social
Last Update
November 30, 2016
Update notes
- Bug fixes and performance improvements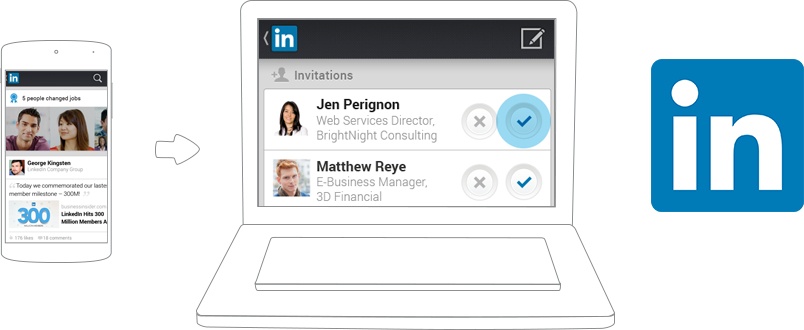 Connect and Network for Your Future
Take charge of your professional life and start making connections that will benefit you for the rest of your life. The LinedIn app for Android is your one-stop shop for all things business and industry. Find and connect with people in your industry and stay up-to-date with news and notes. There are millions of users on LinedIn that are already improving their careers. Don't let your opportunity pass you by. Grab the LinedIn Android app and start connecting.

The LinkedIn app is great to use on the go, but if you really want to make an impression on future employers, use LinkedIn on PC or Mac via the free BlueStacks Android Emulator tool. This program allows your computer to pay almost any Android-powered app out right now. By using LinkedIn on your home computer, you can take advantage of the streamlined design of the app versus the website. Easily uploads photos or share news items from your computer and never worry about poor internet signal.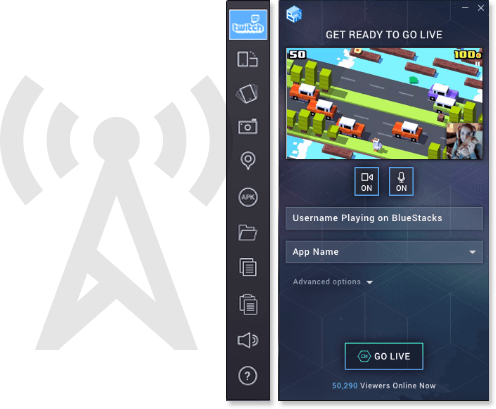 Network With passionate People Around the World
The world is full of passionate people and hard workers who know the value of a good day's work and an honest living. Use the newest version of the free BlueStacks 2 player to stream LinkedIn directly to Twitch.tv and reach millions of people. BlueStacks 2 now has one-click access to Twitch broadcasting, which means you can now broadcast any Android app or game to the entire world. Users on Twitch can follow other users, chat while watching live broadcasts, and make new connections with people across the globe. The future has no borders, and neither should your mobile world.