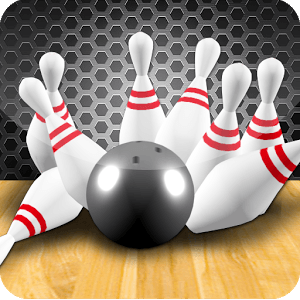 3D Bowling
This is the best and most realistic 3D bowling game on the Android phones. It is the only bowling game that fully embraces the incredible 3D physics engine and effects.
Be the world's best player in 3D bowling game. How many consecutive strikes can you score?
Game Features:
- Stunning 3D graphics
- State-of-the-art 3D physics engine for real pin action
- 5 outrageous bowling scene
- Multiple bowling balls in each scene
- Detail stats tracking
How to Play:
1. Drag the ball to the left or right to position the ball for your throw
2. Flick the ball with your finger to bowl
3. Gesture a curve the screen to throw a hook ball
Notes: The permissions required in this game is only used for online leader board. Thanks.
Developer
Italy Games
Category
Sports
Last Update
September 22, 2015
Update notes
v2.9: Fixed some crash bugs of the game. Thanks.

The Lanes Have a New King
The most popular bowling app in the world has now come to the Google Play store as a hot Android app. Bowling King has won over millions of sports fans around the globe with one of the greatest 1-on-1 competitive modes available. This free Android game features intuitive controls and smooth gameplay and animations for a realistic bowling experience. Travel around the world to visit some of the most amazing lanes in cities like Las Vegas, Paris, Sydney, and more. Score high and win more games to unlock special bowling balls, pins, and lanes. Accept the challenge mode to earn a bevy of awesome rewards and prizes. Tak on other players from around the globe or just sit back and play a few solo games. How you play is up to you when you download Bowling King on Mac or PC.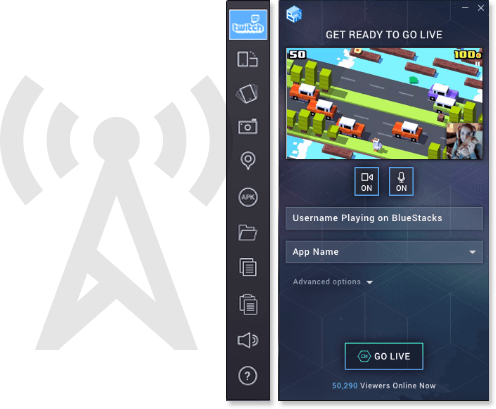 Experience the Fun of a Busy Bowling Alley
It doesn't matter how great your bowling game looks and feels, it will always be missing the best part of an actual bowling alley - the other bowlers. Bowling is more than a sport, it is a way for people to meet and hang out with other like-minded fans of the sport. With BlueStacks 2, players can now stream 3D Bowling to Twitch.tv and bring the social fun of bowling back. Twitch has become the largest online gaming community with millions of users around the globe streaming, watching, and discussing hours of great gaming footage. Join this growing community and begin gaining your own followers when you Play Bigger.