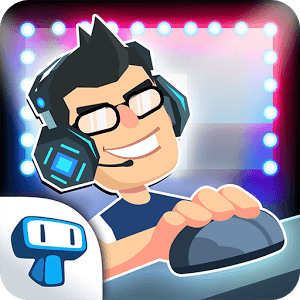 League of Gamers
Developer
Tapps Games
Category
Sports
Last Update
May 19, 2017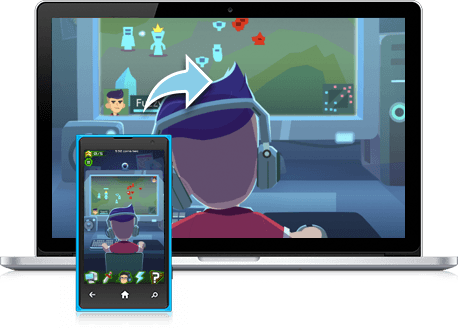 Become a Video Game Legend
If you have ever dreamt of becoming a video game legend, play League of Gamers on PC and Mac to begin your rise to the top of the gaming industry.

League of Gamers gives players of all skill levels and experience the chance to become a video game superstar... well, a virtual one. Begin small time in local competitions and tournaments and play your way all the way to the world championships.

To help make it to the top, you will have to recruit a team of highly skilled gamers, upgrade your gaming setup to epic status, and even hunt down powerful relics that will give your players a boost in the virtual arena.

Play League of Gamers on your computer to experience the thrill of hardcore esports action and competition from the comforts of your home.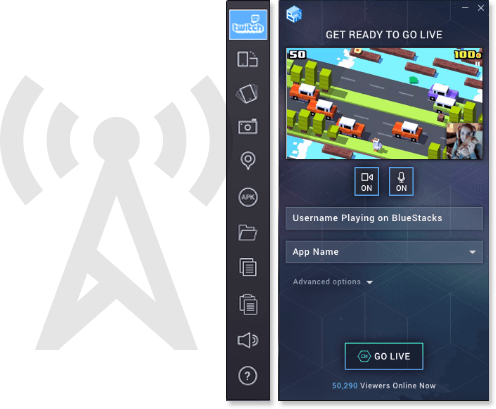 Become a Video Game Legend In Real Life
Use the free BlueStacks 2 player to play and stream League of Gamers to some of the largest platforms in the world. With the ease of one-click controls, you can start streaming your favorite mobile games and apps to players all over the world.

Just like League of Gamers, you begin small with a tiny audience consisting of friends and such. Then, with the help of the new and improved BlueStacksw 2 app, you can begin to rise up and be noticed for your gaming skills, witty banter, and any number of other amazing talents.