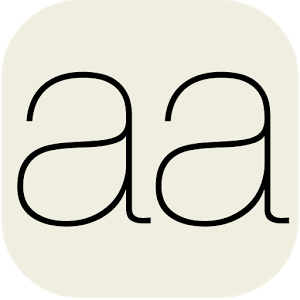 AA
aa is the "hello world" app for Android Phones & Tablets.
i.e. aa is like snake on an old brick phone, it's fundamental.
Handmade in Australia,
General Adaptive
If it's not published by General Adaptive Apps Pty Ltd - it's not the authentic and original aa. Don't be fooled by clones.
Developer
General Adaptive Apps Pty Ltd
Category
Strategy
Last Update
November 29, 2016
Update notes
- 1010 levels to play!

Show the World That You Have great Timing and Planning
In the middle of space, a large energy orb spins by itself. The only job you have is to stick this great orb with as many laser swords as you possibly can. The catch is that these swords cannot overlap or your game will be over. Every level gives you a new goal with a certain number of swords that must be shot into the large, spinning orb. Unlike other games that rely on luck as much as skill, AA 3D relies solely on your skill and aim.

Trying to make some of these precise shots on a tiny mobile device can seem almost impossible at times. Avoid costly mistakes by downloading the new BlueStacks Android Emulator from the link above. The larger playing area will help you to better see where your next laser sword must go, and the precision control of your computer mouse will help you aim better. Enjoy the fun and 3D graphics of AA 3D on PC by downloading the free BlueStacks app today.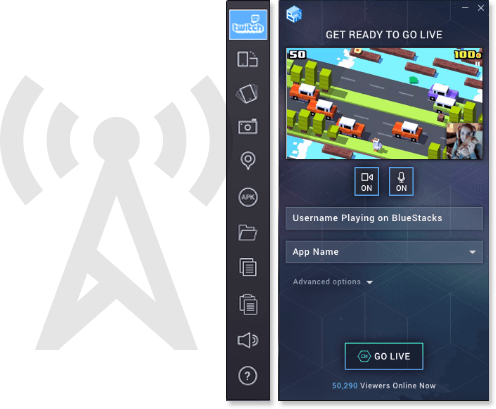 Share Your aa Experience With the World
Playing Bigger has even more benefits now that you can easily stream your gaming footage straight to the largest gaming community in the world. Twitch.tv has made watching and sharing footage of your favorite video games one of the most popular hobbies and part-time jobs in the world. Share aa footage and build a following of other puzzle fans that share your passion and desire for challenges. With super-easy one-click control, you can now use BlueStacks 2 to broadcast your aa games to Twitch.tv. Easily find other aa fans and share your experiences with the fastest-growing community of gamers in the world.