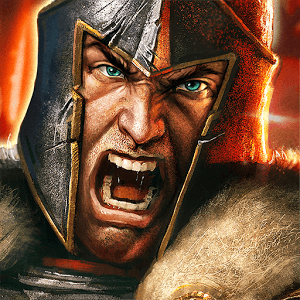 Game of War
Don't miss your chance to become legendary!
Lead massive armies into epic battles against dragons, monsters, and players from around the globe in the most addicting, interactive strategy game! Are you ready for an action-packed adventure?
FEATURES
✔ Build & customize your very own Empire
✔ Choose your role! Are you a builder? A soldier? A leader? You decide.
✔ Train, level-up, and deck out your Heroes
✔ Craft legendary weapons to rise above the competition
✔ Train vast armies to lead into action packed battles on the stunning World Map
✔ Play & chat with millions of online players worldwide in 32 different languages – all in real-time
✔ Forge alliances with players to conquer enemies & become the most powerful Alliance in the Kingdom!
✔ Conquer the Wonder to become the almighty Emperor!
✔ Use your power to give special titles to your friends & enemies in the Kingdom!
Privacy Policy: http://www.gameofwarapp.com/privacypolicy.html
Terms of Service: http://www.gameofwarapp.com/termsofservice.html
Game Page: http://www.gameofwarapp.com
Developer
Machine Zone, Inc.
Category
Strategy
Last Update
November 15, 2016
Update notes
Game of War Update!
Game of War – Fire Age is redefining both the MMO genre and mobile gaming as a whole. As this title continues to set new standards, take advantage of numerous amazing additions to further invigorate your gameplay. LOG IN NOW and see the LATEST UPDATES!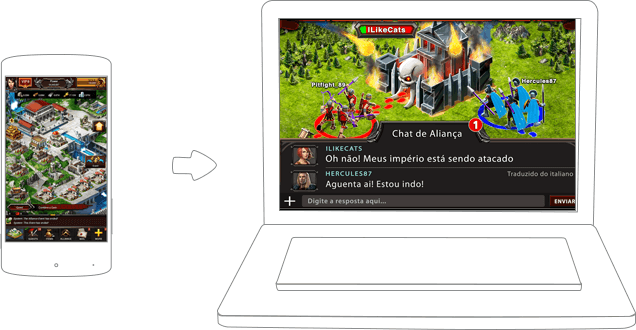 Destroy your enemies with a mouse and keyboard - no more squinting and poking!
Where there's a lot of action, there should be a lot of space. Now you can enjoy the action pact adventures in Game of War on your PC.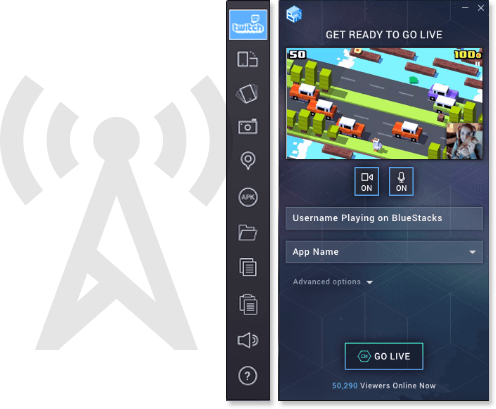 The Gears of War are Always Turning
In this world, the gears of war never stop turning, so any true warrior should be ready with an army of advisors and soldiers. Use the free BlueStacks 2 emulator to broadcast Game of War to Twitch.tv and start building that backbone of your empire today. The latest version of Bluestacks 2 now features one-click access to Twitch broadcasting and gives any gamer access to millions of advisors instantly. Twitch users gather to watch live video game broadcast to be entertained, but they also come to chat with other players and pick up tips they may nit find anywhere else.