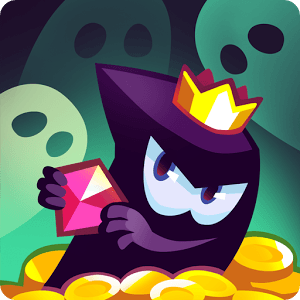 King of Thieves
Developer
ZeptoLab
Category
Strategy
Last Update
December 7, 2016

Steal From Other Players and become the Richest Thief in the World
When you decided to become a thief, your main goal was to steal as many great treasures as you can. Now you have the power to become the richest thief in the world in the Android game King of Thieves. This mix of platformer, PvP and strategy game will have you hooked the instant you rob your first dungeon. Now with even more realistic physics, the challenges and defenses are tougher and more challenging. Play through single-player missions or rob other players in this high-stakes game of physics and gold.

Using your mobile device to become the richest thief in the world is just too difficult. It can be hard to maneuver through dungeons with lots of traps and defenses when you can barely see them on such a tiny screen. Play bigger and download the new BlueStacks Android Emulator from one of the links on this page to experience mobile gaming on a whole new level. Use your computer's mouse to more easily navigate dungeons and obtain the greatest treasures in the world. Surf the web while you play.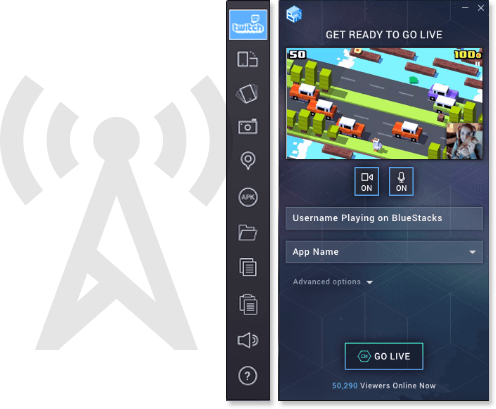 It's Good to Be the King
It always feels better at the top, especially when you have chosen a life of crime. Tackle insane time challenges and show your mad skills off to the world when you stream King of Thieves to Twitch. Twitch.tv hosts thousands of video game streams and broadcasts every hour. These broadcasts cover a wide range of titles across all platforms and genres. Users can chat live with other players while viewing live streams or broadcasting their own King of Thieves games. No more needing special equipment or wires when you Play Bigger and use the one-click controls to stream your Android games.