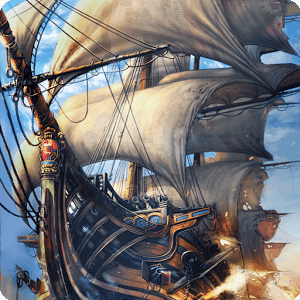 Oceans & Empires
Developer
JOYCITY Corp.
Category
Strategy
Last Update
April 19, 2017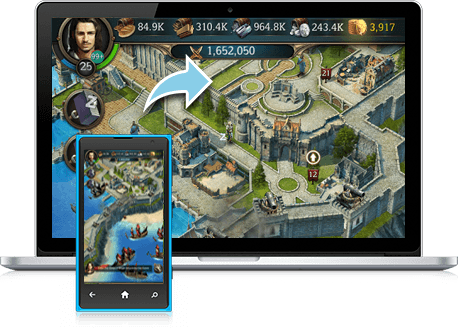 Turn Your Computer Into a Naval Command Post
There once was a time when the world ws ruled by the masters of the oceans, Travel back to that time when you play Oceans & Empires on Mac and PC and experience life out on the open waters.

A sailor''s life is rough and fraught with danger. Grow your fleet of ships based on real-life vessels and take on the evil Empire. The Empire's forces have taken major shipping ports hostage and it's up to you to free them. Be careful, as the Empire is not the only danger you'll face in these treacherous waters.

Lurking out in the open oceans are a variety of deaday sea monsters just waiting to make you their next meal. Defeat these beasts for handsome rewards and forge mighty alliances with other tough captain''s and squads. The only way to defeat the evil Empire I'd working together and growing stronger.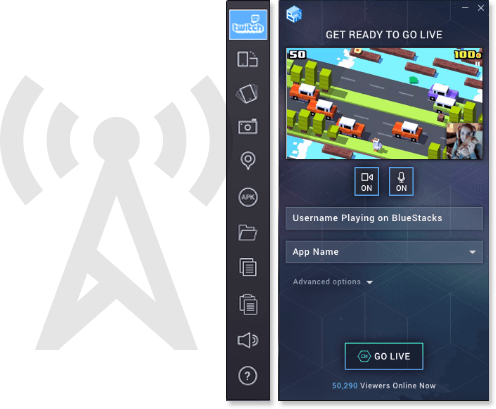 Broadcast Oceans & Empires Quickly and Easily
The free BlueStacks 2 player now comes with streaming capabilities. With simple and easy to learn controls, BlueStacks 2 makes video game broadcasting more accessible than ever before. These controls are so simple even your parents cold become the next big Twitch broadcaster.

All you have to do is click one button to start streaming Oceans & Empires to some of the largest social networks in the world. Millions of players flock to Twitch.tv and Facebook Live to watch great players tackle their favorite games. Join the revolution with BlueStacks 2 for free.