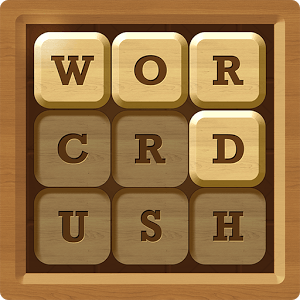 Words Crush: Hidden Words!
Developer
BitMango
Category
Word
Last Update
December 20, 2016

Increase Your Vocabulary and Have a Blast
Word games are one of the best ways to work out your brain, increase your vocabulary, and simply have a fun time. Join millions of other Android users and build your brainpower with Words Crush: Hidden Words! on PC and Mac to find thousands of words. Words Crush: Hidden Words! is more than just another word game. This King of Brain Teasers gives its users a chance to challenge themselves with progressively challenging hidden word puzzles. Play through five different play levels from easy to extreme to keep your wits sharp. Unlock bonus rewards and complete quests to earn even more loot. Connect your favorite social media account to play with and challenge your friends.

We all want to be smarter, and now we can all have the time and access to brain exercises. Play Words Crush: Hidden Words!on PC or Mac and make sure you can work out your gray matter any time you want.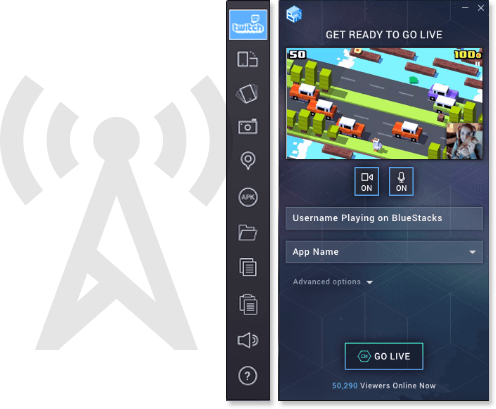 Think Your Smart? Show It Off.
What's the point of being really smart if nobody knows about it? Don't keep your great vocabulary and amazing hidden word skills to yourself anymore. Now, when you use BlueStacks 2 to play Words Crush: Hidden Words!on PC or Mac, you get the easiest Twitch broadcasting controls ever. Simply click one button and begin streaming your Android games and apps directly to the largest network of gamers and app lovers in the world. Twitch.tv is the place to find other Words Crush: Hidden Words! fans and watch some great players take on some crazy challenges.