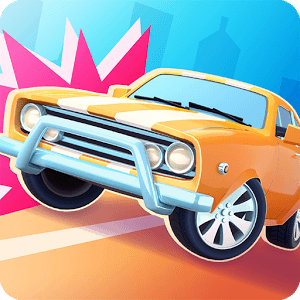 Play Crash Club: Drive & Smash City on PC
Developer
Prettygreat
Category
Action
Last Update
May 23, 2017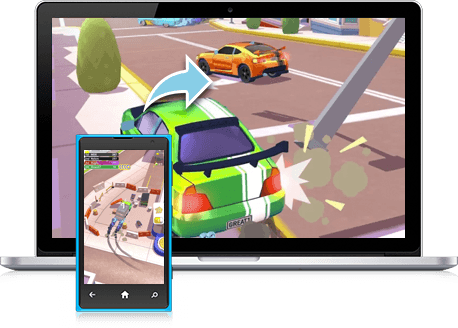 Crash Everything With No Barriers
Other games claim to give you a thrilling driving game but load you up with rules and restrictions. Forget that static when you can play Crash Club: Drive & Smash City on Mac and PC and drive without barriers. The first mobile game to truly give you the freedom to drive ANYWHERE in the city, Crash Club: Drive & Smash City gives you an all-access pass to destroy, smash, and annihilate everything in the city.
Play through solo missions to earn prizes and unlock new cars. Destroy the city to earn points and find power boosts to make your path of destruction greater than ever. Head over to the ultimate in multiplayer action and fight with 30 players in the same city. With no rules and no holds barred, there's no telling what will happen when you're let loose in Crash Club: Drive & Smash City.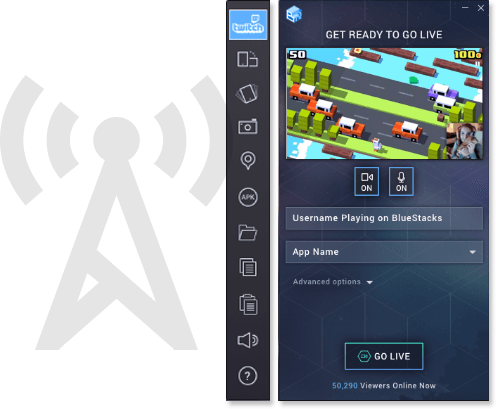 Broadcast Complete Destruction Around the Globe
For the ultimate in gaming excitement, play Crash Club: Drive & Smash City on your computer with the new and improved BlueStacks 3 and you can stream every hit, crash, and smash to large online networks. The free BlueStacks 3 app now allows you to stream your live video game footage to huge online networks like Twitch.tv and Facebook Live.
Streaming your video game footage does more than show off your mad smashing skills. You can start building your own online following, meet new people, and make lots of great friends. Get started easily with convenient one-click controls that make video game broadcasting accessible to everyone.