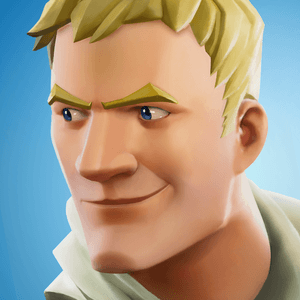 Play on PC
Developer
Epic Games
Category
Last Update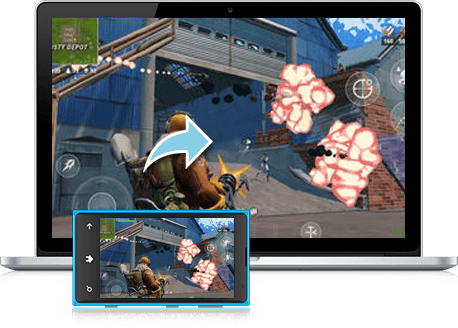 The Storm Has Come To Android
The hottest game ever created is now on Android, and you can take your Fortnite Mobile experience even further with BlueStacks 4.
Team with your friends as you work to defeat The Storm and rebuild your homeland. Scavenge and fight for items to build insane forts to defend against other players and monsters alike. Get really craft and build funky weapons to use or attach to your forts. Fight against monsters unleashed by The Storm as you work to close the Gates that are allowing the evil creatures to invade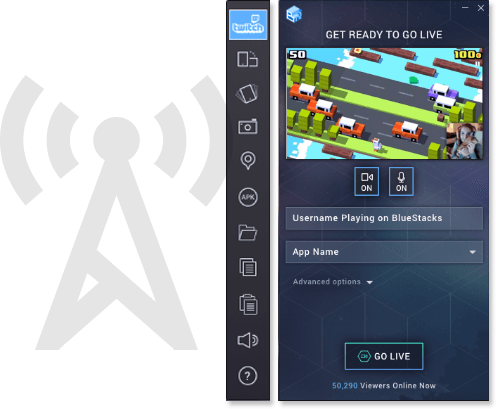 Stream the Most Popular Video Game In the World
One of the most popular games in existence makes its way to Android and everybody wants to see it. Watch your views and subs explode when your stream Fortnite Mobile to massive online networks and sites. One way to make your viewers happy is to give them a steady stream of content they can't find anywhere else. Broadcast Fortnite Mobile and other hot video games with BlueStaks 3 to offer this hot content. With simple one-click controls, you can easily broadcast any Android video game or app directly to sites like Facebook Live, Twitch, and Twitter. Open up your mobile world to the entire world for free with BlueStacks 4.