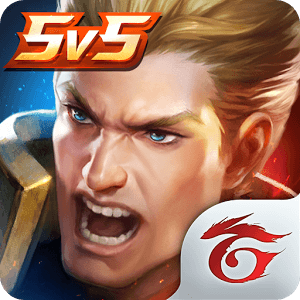 Play Garena AOV – Arena of Valor on PC
Developer
Garena Games Online
Category
Action
Last Update
October 16, 2017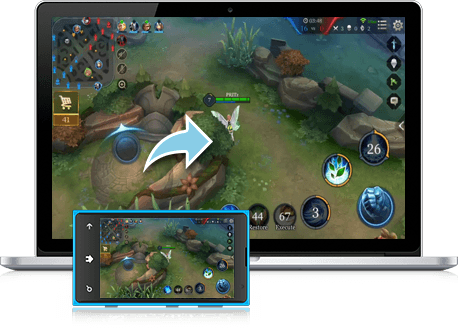 Be the Online Hero of This Magical Kingdom
Upon entering the Arena of Valor, you can immediately get on the road to glory and become your own hero. Choose between mage, archers and more to find your perfect heroic fit. Reveal your supernatural side in this commanding game of virtue. See the detailed graphics in all its glory and give your online presence the greatest possible chance at conquering the enemy cores. Battle it out with some of the world's best online gamers and elevate your fighting status. Whether you're new to the game or already playing at an intermediate level, this game is devised to suit your learning pace and let you be the boss of your battlefield. Be a part of the exhilarating gaming action and unleash the warrior within.
Select your hero wisely and accommodate them with the right powers to increase your capabilities. Don't let your minions do all the hard work. Accompany your comrades to the source of all evil and bring the enemy's base to their collapse. The BlueStacks Android Emulator showers you with accurate aiming power and lets you champion your heroes to their full potential. Make your mark in the fighting arena and take the correct path on the 5v5 map. Navigate your way through this jungle of demons and villainous creatures to become a Legend of the combat zone.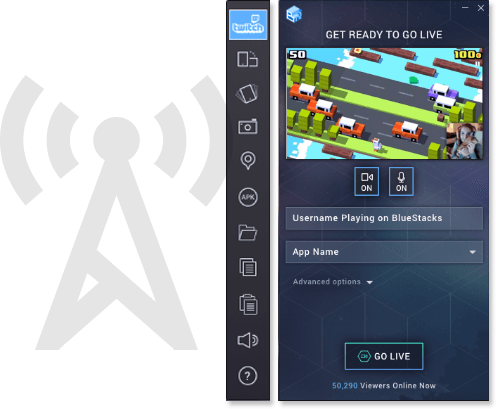 Be the Force of Mystical Nature of Your Team From Your PC Screen
The latest version of BlueStacks has multiplayer capacity, letting your team unify and coordinate counter attacks to annihilate your rivals. View the map in its entirety to keep an eye on your team, while working towards overthrowing the enemy. Use the Android Emulator to stream your battles and demonstrate your unbeatable talents, intimidating possible competitors who have the audacity to take you on. You could even just stream it to your squadron of brave soldiers: see when and where your team needs you to defeat the opposition; track your progress on the map and know what lies ahead; or you can set up the perfect ambush with the added element of surprise in this virtual kingdom. With every possible move at your fingertips, you are sure to triumph over evil and be the Most Valuable Player of every match.