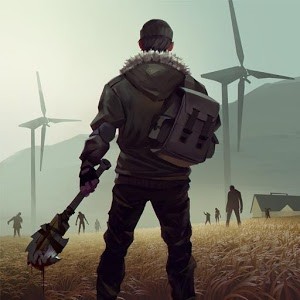 Kefir!
Action
Last Update July 18, 2017
The End is Here With Last Day on Earth
When the end of the world comes, will you be ready? Play Last Day on Earth: Survival to take on the role of a sole survivor in the zombie apocalypse. While there may be other survivors out there, they may as well be on another planet since all form of communication is virtually gone. Sure, you can just sit back and wait for help, but the first responders you see may not be the ones you want. Out there, in the dark, you can hear the moans and cries of those… monsters. The walking dead that now roam the Earth are hungry and looking for fresh meat to feast upon.
Play Last Day on Earth: Survival on your computer to scour the Earth for items and raw materials to build weapons, shelter, and even vehicles. Find other survivors and join the fight for survival in this multiplayer online event.