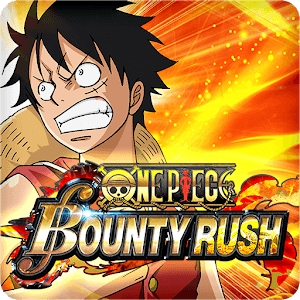 Play ONE PIECE Bounty Rush on PC
Developer
BANDAI NAMCO Entertainment Inc.
Category
Action
Last Update
March 29, 2018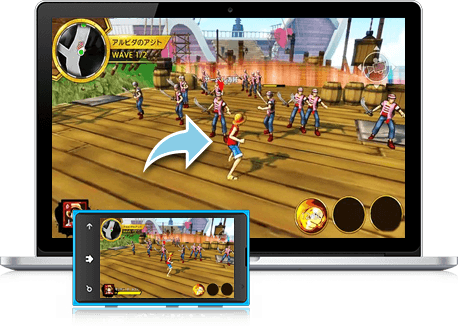 Grab Your Friends... And Their Berries!
It's time to travel the world and start stealing berries from players in real-time PvP battles. Play One Piece Bounty Rush on PC and Mac to grab loot like a pirate and become the best on the high seas. This all-out battle features full-teams fighting tooth and nail to capture the most berries. Choose from five different character types and classes to ensure you're using the best man or woman for the job. With full teams, the only way to outsmart your opponent is by knowing your role in the team using the character types. Multiple maps take your crew to iconic series locales with interactive environments and lots of routes and areas to explore. Start grabbing your friends' berries when you play One Piece Bounty Rush on PC and Mac with the BlueStacks app.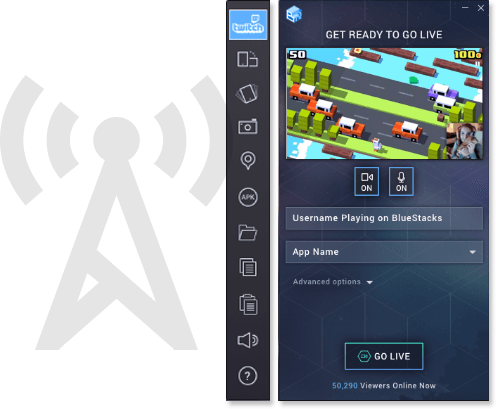 Stream One Piece Bounty Rush For Free
The hit series that has taken the world by storm is furthering its grasp on Earth with One Piece Bounty Rush. You can be among the first players to stream One Piece Bounty Rush to some of the largest social and gaming platforms in the world. The new and improved BlueStacks 3 player can now handle ANY Android-powered video game or app and comes with easy, one-click controls that make video game broadcasting accessible to everyone. Travel the world and show off your pirate skills without ever leaving your home when you stream One Piece Bounty Rush with the free BlueStacks 3 app.