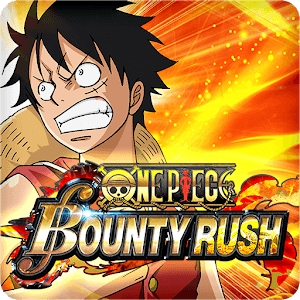 BANDAI NAMCO Entertainment Inc.
Action
Last Update March 29, 2018
Grab Your Friends... And Their Berries!
It's time to travel the world and start stealing berries from players in real-time PvP battles. Play One Piece Bounty Rush on PC and Mac to grab loot like a pirate and become the best on the high seas. This all-out battle features full-teams fighting tooth and nail to capture the most berries. Choose from five different character types and classes to ensure you're using the best man or woman for the job. With full teams, the only way to outsmart your opponent is by knowing your role in the team using the character types. Multiple maps take your crew to iconic series locales with interactive environments and lots of routes and areas to explore. Start grabbing your friends' berries when you play One Piece Bounty Rush on PC and Mac with the BlueStacks app.