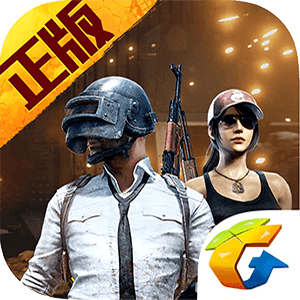 Play PubG Mobile 绝地求生:刺激战场 on PC
Developer
Tencent Games
Category
Action
Last Update
2018年3月14日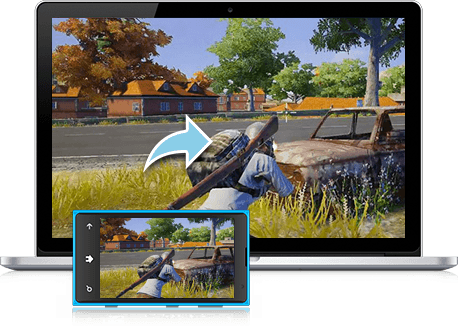 It's You Versus the World In PubG Mobile
The global phenomenon has finally made its way to mobile devices across the world. Play PubG Mobile on PC and Mac to instantly smoke the competition and be the last player standing. Player Unknown: Battleground is one of the hottest video games to be released in years, and now players can enjoy the same quality graphics, smooth gameplay, and intense PvP combat you've come to expect from PubG.
Enter a play area that will steadily decrease in size as you and 99 other players fight for total survival. The only way to win is to not die as the last person standing will be crowned victorious. Parachute into this deserted area and scour the land, buildings, and corpses for anything useful.
Put it all out there as you fight for your life in PubG Mobile on PC and Mac.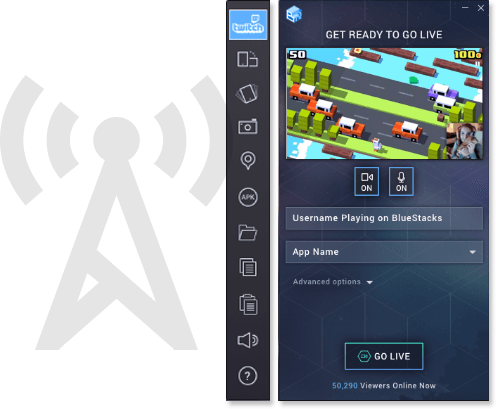 Stream PubG Mobile Before Anyone Else With BlueStacks + N
Give your fans exactly what they want and be one of the first to stream PubG Mobile to the world with the free BlueStacks + N player. With the ease of one-click controls, you can start streaming any Android game or app directly to the world via massive online networks and platforms like Facebook Live, Twitch, and Twitter. With the massive online audience the original Player Unknown: Battleground has, both PubG and PubG Mobile games are sure to be massive hits and view grabbers.
Streaming Android apps is an easy and fun way to give your viewers, subs, and fans more content to watch and share – and BlueStacks + N makes it easier than ever.