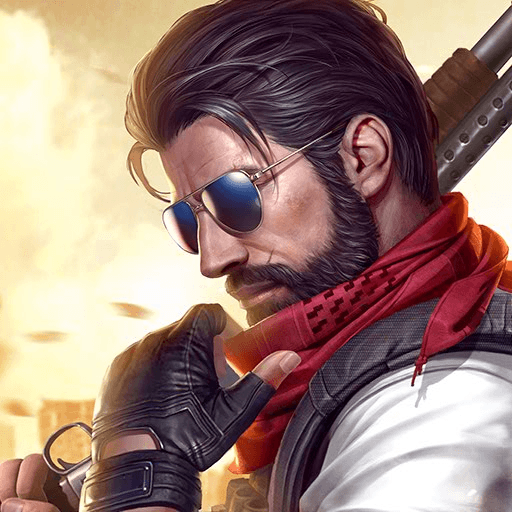 Shenzhen Bingchuan Network Co.,Ltd.
Action
Last Update August 31, 2018
A Battle Royale to team up and survive!
Battle Royale games sure are on top right now, which is no surprise, since they crave that indescribable thrill that gets players all pumped-up and excited. After all, is there anything more important than simply surviving, especially in such odd conditions? That said, how would you feel about a Battle Royale where instead of killing everyone, you must team up with a squad in order to become stronger and overcome your enemies in a totally different way? Play Survival Squad on PC with BlueStacks and see with your own eyes how that would be! Join thousands of other players and try to beat everyone on a desert island without unfair mechanics and random draws! But don't be mistaken: your task is not going to be easy, as you can only rely on your skills and expertise. Get ready for another amazing battle royale adventure where the last one standing could be just you! Download Survival Squad on PC with BlueStacks and enjoy ultimate gaming freedom with a much more complete and satisfying experience right now!