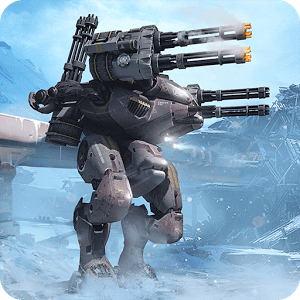 Play Walking War Robots on PC
Developer
Pixonic LLC
Category
Action
Last Update
December 11, 2016

The Future of War Is Here
In the future, mankind has continued to perfect the art of killing and destruction. When a worldwide war breaks out, men and women pilot great war machines to do battle. Step inside one of these great war machines when you play War Robots on PC or Mac. The battles are many and the challenges are even greater, but as a lifelong soldier, that means nothing to you.
This is what you have been trained for.
This is what you live for.
Fight with and upgrade more than twenty different war machines and robots, each one with unique abilities, weapons, and defenses. Create or join a clan to fight alongside loyal allies and take the world by storm. With at least twenty different weapon types – from energy guns to plasma guns – there is sure to be an exciting way to kill your enemies. Fight for victory and if you're lucky, you may earn the Best Pilot title.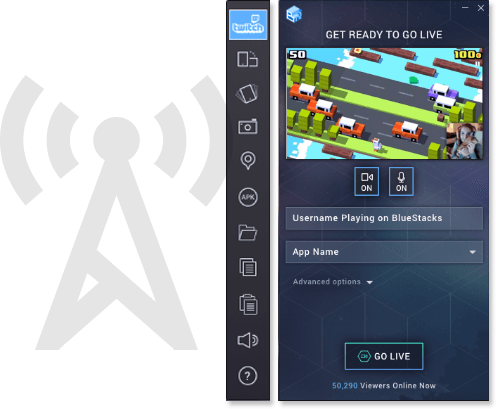 Become a Great Twitch Broadcast With BlueStacks 3
Twitch.tv is the number social gaming site on the web and is growing every single day. Users and visitors can enjoy watching live streams of their favorite video games or choose to share their own exciting video game action. During broadcasts, users can chat live with the broadcasters and other viewers turning gaming from a solo hobby into a group event. Follow the broadcasters you truly enjoy, keep tabs on your favorite titles, and even start gaining some followers of your own. Bring the social back into gaming by joining the Twitch revolution with the free BlueStacks 3 player.