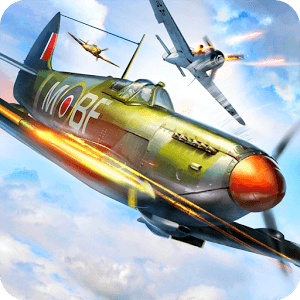 Play War Wings on PC
Developer
Miniclip.com
Category
Action
Last Update
September 21, 2017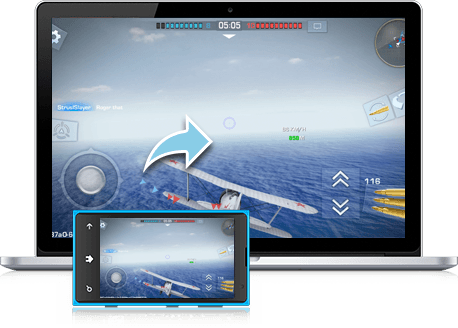 Play the Award-Winning Flight Simulator
The sky is the limit when you take to the skies in some of the most amazing warplanes ever. War Wings is a realistic World War II era flight and fight simulator featuring fully customizable warplanes. This is your chance to become an ace pilot in some of the most thrilling aerial combats. Perform death-defying stunt and tricks as you outsmart your opponent and come up hot on his tail. Take aim and take down entire squadron's of enemy fighter pilots as you take on solo and team missions across the entire globe.
War Wings gives players the most realistic dogfighting experience with real-world weapons and warplanes that deal realistic damage. Deck out your warplane with tons of rich customizable options on more than 70 different models. Watch as you rise up the global ranking system and share your accomplishments with your friends and family. Be a war hero with War Wings on PC and Mac.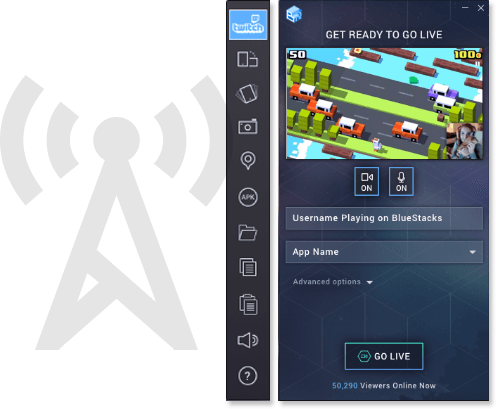 Stream War Wings To the Entire World
Now, you can take your dogfights to the entire world by streaming War Wings to some of the largest social and gaming sites in the world. With the ease of one-click controls, you can start broadcasting War Wings to platforms like Twitter, Twitch, and Facebook Live. Make new friends and increase your online presence as you share your favorite games and apps with the world. Add your voice to this growing global conversation and watch as your followers and friends lists grow across all networks. The only way to become a star is to start rising, and BlueStacks 4 gives you the power to do just that.