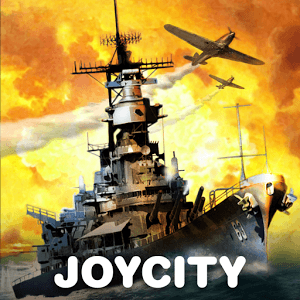 Play Warship Battle World War II on PC
Developer
JOYCITY Corp.
Category
Action
Last Update
December 29, 2016

Bring the Excitement of Naval Battle to Your Home
We can't all experience life out on the high seas, especially during some of the most famous water battles of World War II. Thanks to Warship Battle: 3D World War II on Android, we can all feel like we were there. Guide a variety of classic ships through missions inspired by those famous battles of WWII. Win missions and unlock more historic ships like the USS Arizona or HMS Bulldog. Explore hidden missions for even more WWII era fun.
Nobody become the captain of a great sea vessel so they can stay cramped up in your pocket. Let the naval battles out of your pocket with the free BlueStacks Android Emulator app. With BlueStacks, your computer can run almost any Android app, turning your boring computer into a world of mobile gaming magic. Win more battles with a much more accurate steering system using your mouse. The larger viewing area means you can see enemy ships further away, giving you a few brief seconds to escape or attack.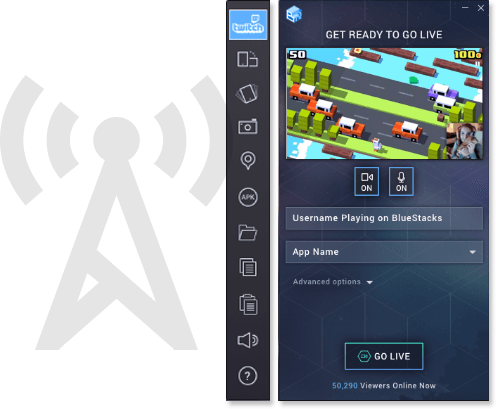 Twitch Broadcasting Made Easy
Twitch broadcasting is a great way to connect with other mobile gaming fans and make some new friends. Unfortunately, broadcasting mobile games required more equipment, cables, and expertise than the average gamer possessed. Not anymore, though. Now, anyone can be a Twitch broadcaster when they change the game with the new BlueStacks 4 player. With the latest version of this free app, you can not only play your favorite Android games on your PC or Mac, but you can stream Warship Battle: World War II to Twitch.tv with the easiest controls available. Simply use the one-click controls to access Twitch broadcasting and start streaming Warship Battle: World War II today.