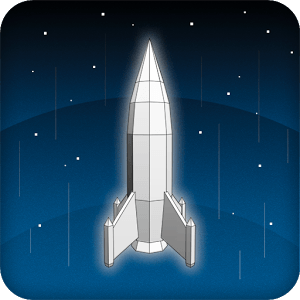 Play Ad Astra on PC
Developer
Quick Bait
Category
Arcade
Last Update
October 10, 2016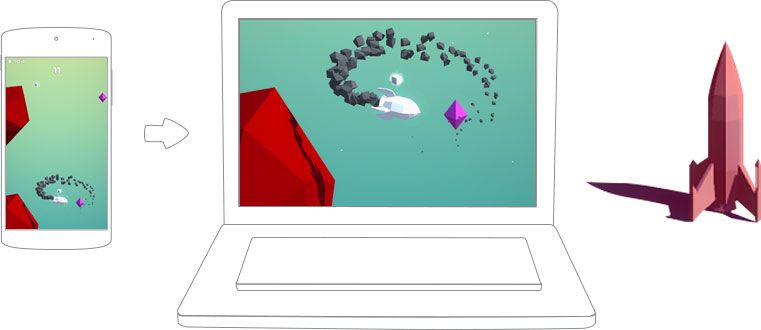 We,come to Ultimate in Personalization
Everybody seems to have a cell phone or mobile device these days and they all seem to be buying the same devices. Now more than ever before, people have an urge to truly show off their style and uniqueness to the world. When it comes to their mobile devices, flashy cases are just not cutting it anymore.
Download Adastra on Mac and PC to explore a new way to customize your app icons and style. Adastra features hundreds of stunning icon designs that are modern and eye-catching. The bright icons are flat and do not feature extras like shadow effects or gradients. Only the most simple and attractive icons are available to Adastra users. The creators have even gone one step further and optimized all icons to reduce the size of the app. Download the free Adastra on Mac or PC to give your life a little more color and a lot more customization.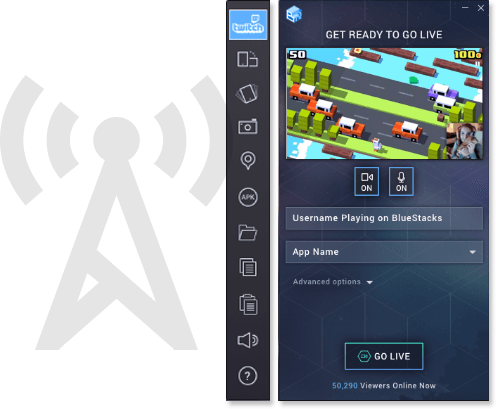 New and Improved Twitch Streaming Capabilities
In an every growing industry like gaming, you have to keep moving and evolving or you die. BlueStacks knows this which is why they are always striving to improve the free player and add features gamers really want.
The new and improved BlueStacks 4 now comes with the most convenient Twitch broadcasting controls available. All you have to do is click one button to start broadcasting Adastra to hundreds of users worldwide.
Join Twitch to watch and stream live video game footage, meet gamers around the world, and even start building a following of your own.
Join the future with the Twitch Revolution!