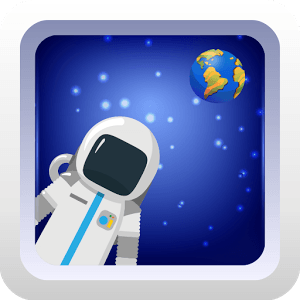 Lavatin Games
Arcade
Last Update June 5, 2017
Fly To the Stars With Astro Boy!
Every child dreams of traveling to space and flying amongst the stars. Finally, every child can enjoy a fun and thrilling trip through outer space with the new Astro Boy app in the Google Play store.
Astro Boy is the fun game for the whole family that gives everyone a chance to reach the stars and explore far away planets. Play Astro Boy on your computer with your kids to watch them soar through space and collect brightly colored stars as they land on distant planets. Astro Boy is a great game for the whole family to play because it's simple enough to learn for kids, but it still gives a bit of a challenge so your kids are interested and learning.