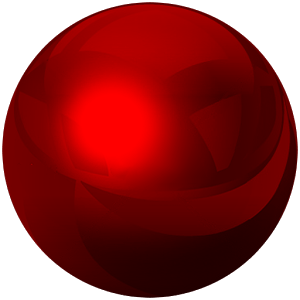 Play Crazy Ball on PC
Developer
GRuV
Category
Arcade
Last Update
December 25, 2016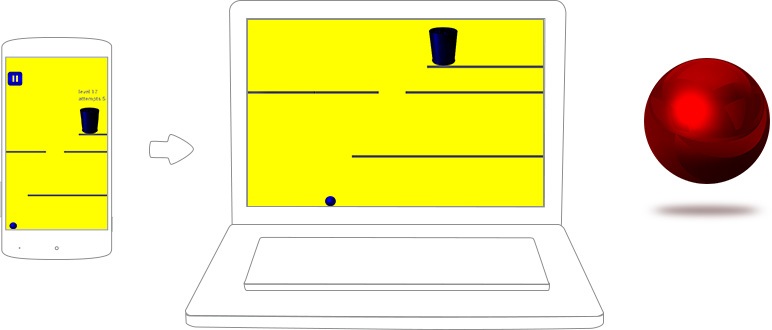 Use Gravity to Collect Coins and Finish Levels
Gravity is a strong force, but it can also lend itself to a lot of great challenges. Take the Android game Crazy Ball, for instance. This popular Android app tasks the player with controlling a little ball through a variety of ever-increasing difficulty levels. In each area, your goal is to collect as many coins as possible without falling off the edge of your track. Find the finish line in each level to move onto the next challenging area.
To better control your crazy ball, download the free Bluestacks Android Emulator app from the link above. With this tool, your computer becomes a source of mobile gaming fun and excitement. With Bluestacks, you can use your mouse to control your ball more accurately to score more coins and progress even further into the game. The larger playing area means you are more able to see the track ahead and act quickly to avoid falling off the edge.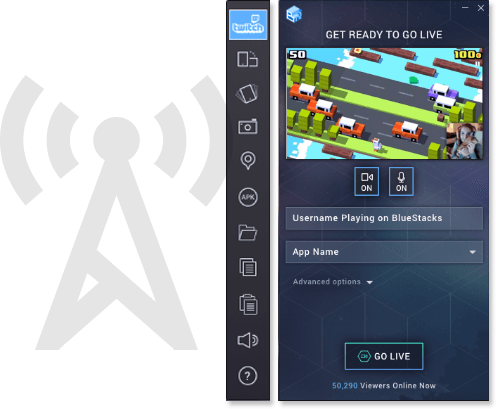 Get Crazy With BlueStacks 4 and Twitch.tv
Twitch.tv is a gaming site that is based off the idea that gamers enjoy watching others play their favorite games. Each day, millions of users come to Twitch to see how to beat a tough level and keep the ball rolling for much longer. With the latest version of the free BlueStacks 4 player, you now have the easiest connection to these users than ever before. Say goodbye to cables and extra equipment when you simply have to click a button to begin broadcasting Crazy Ball to millions of Twitch users around the world.