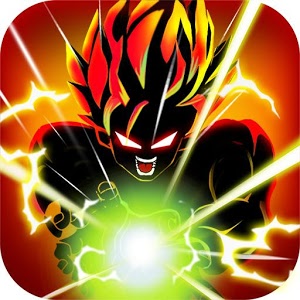 Play Dragon Shadow Battle Warriors: Super Hero Legend on PC
Developer
ONEGAME STUDIO
Category
Arcade
Last Update
October 1, 2017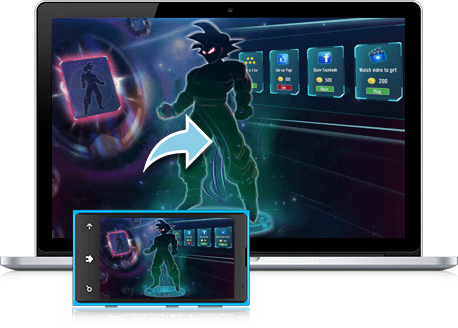 Join the Super Battle of God vs Devil
Join the ultimate battle of good versus evil when you play Dragon Shadow Battle Warriors: Super Hero Legend. Fight as some of the most powerful warriors in the universe as stunning fluid-motion shadow fighters. Dragon Shadow Battle Warriors: Super Hero Legend has become one of the top action games worldwide by combining classic anime elements with the latest mobile innovations.
Transform yourself into Super Saiyan mode to perform mind-bending tricks and moves that will send your opponent into orbit. Well-known moves like Kamehameha, Dragon Recall, Big Bang Attack, Ki Blast and Monkey King Recall are now at your fingertips. Rule the universe with the most powerful warriors of all-time with the new Dragon Shadow Battle Warriors: Super Hero Legend right on your PC and Mac.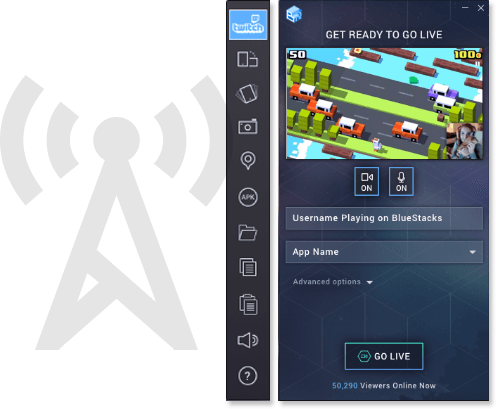 Stream Your New Life to the World
With the new and improved BlueStacks 2, you never have to worry about showing your friends your latest hunts, kills, and cubs. By simply pressing one button, you can become part of a much larger conversation in the gaming world as you stream Panther Family Sim to huge platforms like Twitch.tv and Facebook Live.
More than that, streaming your live video game footage is the perfect way to ensure that your favorite games and genres are getting some attention. Gamers enjoy watching other players taking on new games and challenges, so show the world what Panther Family Sim has to offer when you Play Bigger with the free BlueStacks 2 player.