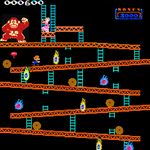 Play Monkey Kong classic arcade on PC
Developer
akaditan
Category
Arcade
Last Update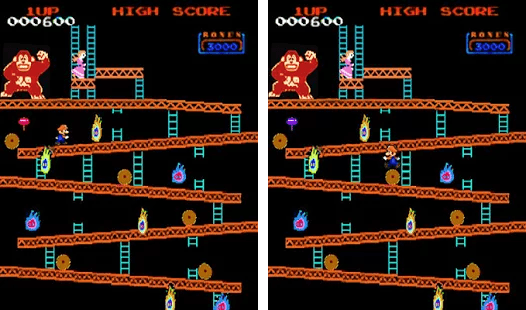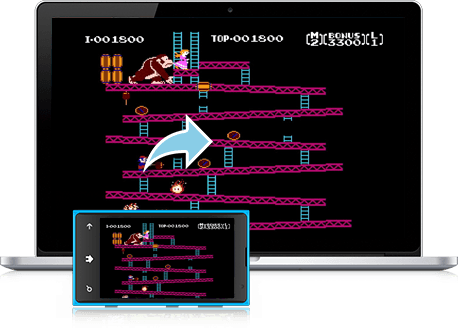 The Damn Dirty Apes Have Your Girl
You've lost your girl, but not to another dude. Oh no… It's a damn dirty ape that has your princess, and it's up to you to win her back.
Play Monkey Kong Classic Arcade on PC and Mac to relive the classic days of gaming with an addictive and nostalgic title. A giant ape has stolen your princess and you must fight to win her back. Make your way through a series of levels as you climb scaffolding in an attempt to save her from the ape's hairy grasp. Not one to be deterred, our monkey friend is throwing everything he has at you and if you don't act quickly to avoid barrels, fireballs, and other dangers, it's going to be game over for you and your lady.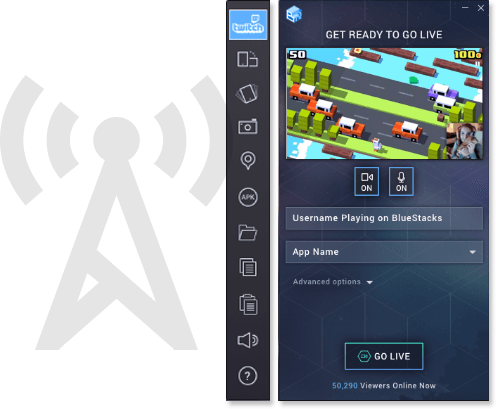 Show the World Your Version Of True Love
Only someone madly in love would risk their lives to save another person. This is the true story behind Monkey Kong Classic Arcade that is wrapped up in an awesome nostalgic gaming package. Share this tale of love and action with the world by streaming Monkey Kong Classic Arcade to massive online platforms like Facebook, Twitch, and Twitter. When you change the game with the new and improved BlueStacks 4, you have access to even faster and more reliable video game broadcasting features than ever before. Now, it only takes one click to get your mobile world streaming to the real world.