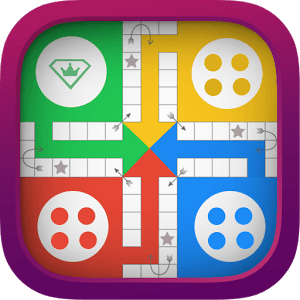 Play Ludo Star on PC
Developer
Gameberry
Category
Board
Last Update
September 9, 2017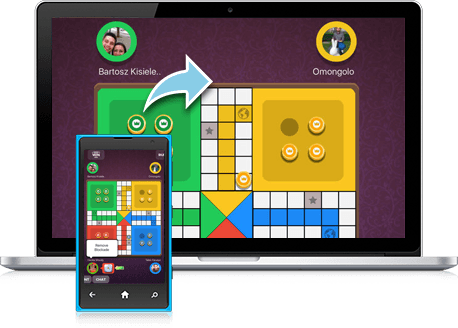 Roll the dice on your chances at getting the gold
In this game, you don't just need luck to win against your opponent. You need to keep a close eye on them and how you can use their demise to your advantage. Don't leave it all up to chance on your tiny mobile screen. No more counting squares like your spare change at the checkout counter. When you play on the Bluestacks Android App Emulator, you can see the board in its full primary-coloured – plus green – completeness. You'll be able to watch your opponent sweat in real-time (not literally) over their next move as tension surmounts towards their inevitable defeat.
This game may seem a little dated or archaic but no one says that about British national treasure, David Attenborough. You certainly won't be losing any miniscule counters or dice packing unpacking and repacking this game back into its dusty cardboard box. No 'choking hazards' warning come with this version of the classic game, whether you have a small child present or not. There is no threat of suffocating yourself in the plastic bag that is supposed to house those tiny pieces either. The only thing you have to worry about is your internet connection, and whether the player beating you on the other side of the world is under the age of twelve or not.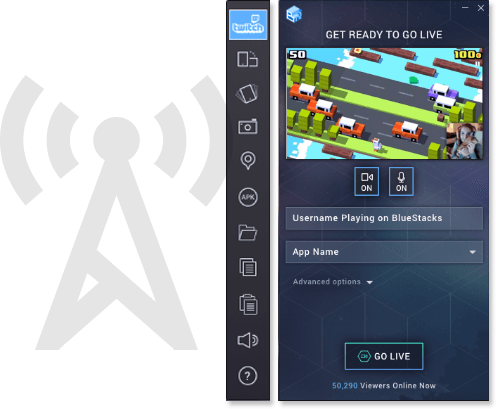 Team Up in this Timeless Classic via Twitch
Join your friends in the gamble for gold. Play the different variations of Ludo Star and understand the strategy behind getting back to base. With BlueStacks App Player Emulator, you can conceive every possible move you need to make to beat your opponent in this classic game of logic. You can even broadcast the game to your parents or grandparents…as long as they know how to use the internet, or if you set it up for them. That way, you can dazzle them with your amazing board game abilities and no longer be a disappointment to the entire family. Although, you might not want to publicly humiliate yourself if you're playing that twelve year-old.