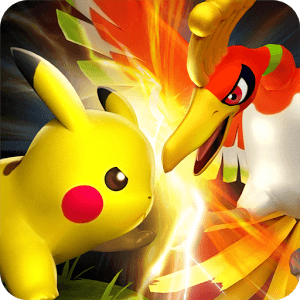 Play Pokémon Duel on PC
Developer
The Pokemon Company
Category
Board
Last Update
January 24, 2017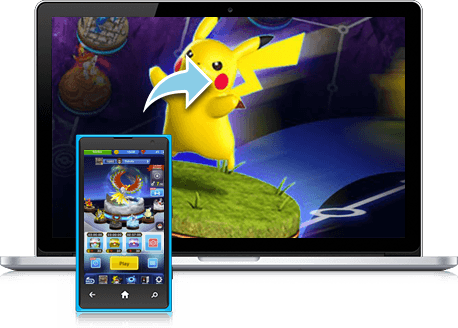 Get Ready for Pokemon Duel!
Pikachu, I choose you!
Collect all of the Pokemon figurines in this all-new official Pokemon adventure from The Pokemon Company and gaming giant Nintendo.
Collect your favorite Pokemon as you take on other players in real-time in a strategy duel. Assemble the greatest team of Pokemon and be the first to cross the board. To boost your Pokemon, you will need to win as many Pokemon duels as possible to collect new figures, boost items, and more Pika-surprises.
Pokemon Duel is all about strategy and tactics. Block your opponent as they attempt a mad dash or sit and defend to tire them out. Each Pokemon has their own unique abilities that will give you that needed extra edge out on the battlefield.
Pokemon has grown up and taken to the battlefield. Play Pokemon Duel on PC and Mac by clicking the link above and take on players from all over the world right now.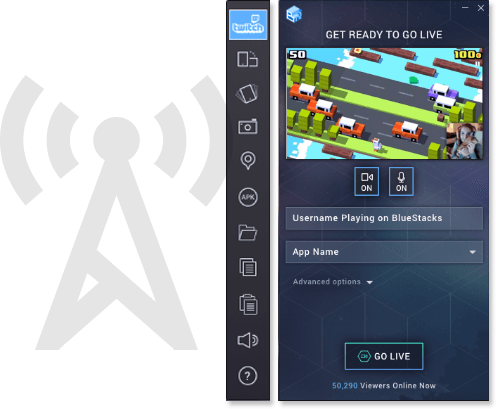 Duel for the Whole to See
Everyone loves watching an exciting Pokemon duel. Give the world what it wants by broadcasting Pokemon Duel to the massive Twitch.tv network or your friends via the sweet Facebook Live recording system.
Instead of just one sharing option, the new and improved BlueStacks 4 player gives you multiple ways to stream Pokemon Duel to friends, family, and gamers all over the world. Twitch.tv has become the largest and most visited gaming site in the world by offering players a place to go, hang out, and share live video game footage with other hardcore gamers. Facebook Live is a growing live video sharing option on the world's largest social media site.