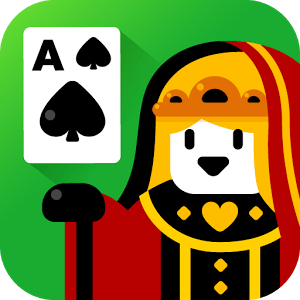 Play Solitaire: Decked Out Ad Free on PC
Developer
Devsisters Corporation
Category
Card
Last Update
December 19, 2016

Same Solitaire With a Digital Twist
Solitaire has been one of the most popular card games in the word for centuries. Now that we live in an era full of flashy technology, loud gadgets, and mini-computers in our pockets, the classic game of patience isn;t going anywhere. Instead, this ages old game is getting a digital makeover and becoming even more addictive than ever before. Play Solitaire: Decked Out Ad Free on PC and Mac to experience this new era of classic solitaire enjoyment.
Solitaire: Decked Out Ad Free gives players a way to play all the classic solitaire they can handle for free and without ads. Successfully complete games to earn coins and other rewards. Use earned coins to unlock new deck themes, decorative items, and deck effects and completely deck out your solitaire experience.
No matter what your skill level, Solitaire: Decked Out Ad Free is a great way to learn Klondike Solitaire and have fun.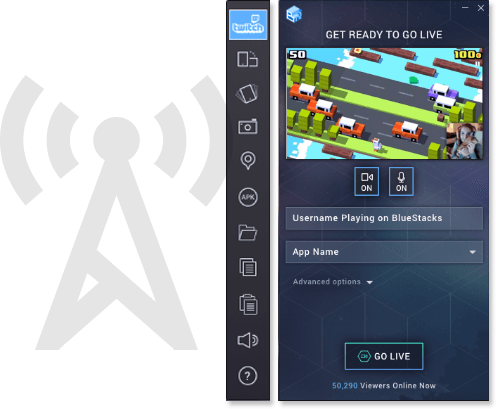 Show Your Totally Decked Out Solitaire to Twitch
You are not the only gamer that has fallen in love with one of the oldest card games in existence. There are millions of other card game and video game fans that would love to see how much fun Solitaire: Decked Out Ad Free can be to play and how well you can handle your deck. When you Play Bigger with the new and improved BlueStacks 3 player, you get the most convenient Twitch broadcasting controls available. With the ease of one-click broadcasting controls, you can stream Solitaire: Decked Out Ad Free live and direct to the world of Twitch.tv.