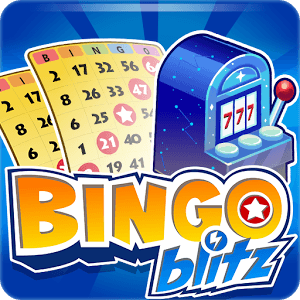 Play BINGO Blitz – FREE Bingo+Slots on PC
Developer
Playtika Santa Monica
Category
Casino
Last Update
December 29, 2016

What's Better Than Bingo and Slots? Nothing
When you combine two of the greatest games in the world, you get the greatest Android app available. BINGO Blitz is the answer to boredom and dull days for millions of casual gamers all over the world. Travel the globe playing bingo in more than 70 different areas, including major cities, special seasonal and event only rooms, and tons of bonus rooms and content. Spin the wheels on a variety of different machines and strike it rich with hu8ge payouts and jackpots. As you play in room after room, watch for special items to add to your collection. Every complete collection adds even more bonus rewards to your total. Watch for common, uncommon, and rare power-ups to give you even more bingos than ever before. Play BINGO Blitz on Mac and PC by clicking the button above.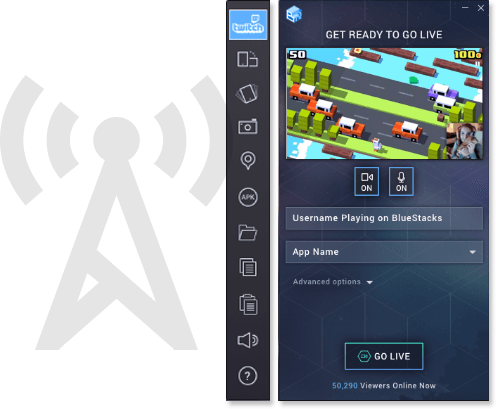 Broadcast Your Mobile World to Twitch.tv With BlueStacks 4
The newest version of the free BlueStacks 4 player gives users the chance to share their gaming experiences with millions of other players. Twitch.tv is one of the largest gaming sites on the net and continues to grow each day. That's because millions of players come to Twitch to watch live gaming broadcasts featuring games from all eras, genres, and platforms. BlueStacks 4 gives users the chance to broadcast BINGO Blitz to Twitch.tv with the convenience of one-click controls. Join Twitch and follow your favorite broadcasters, chat live with other players, and start gaining your own followers by sharing your best BINGO Blitz games.