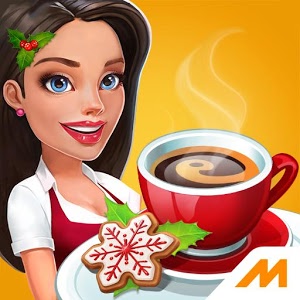 Play My Cafe Recipes & Stories on PC
Developer
Melsoft Games
Category
Casual
Last Update
December 14, 2016

Have You Ever Wanted to Own a Cozy Cafe?
Forget the fast-paced rat race and settle down for some work you can really enjoy. My Cafe: Recipes & Stories is a new restaurant building game that puts you in the owner's seat of a tiny business that you must manage to greatness. Help Ann open her first cafe and take it from there as you serve customers, create exciting recipes, and design the perfect floor plan. Just like real-life, your customers will be the life of My Cafe: Recipes & Stories, as they come in with entertaining stories and gossip to keep you intrigued. Choose your responses and shape the direction of stories as you decide how things will turn out. When you're not hanging out with the regulars, take charge of your business by hiring and firing employees, training staff members, and coming up with your own business plan. The path ahead of you is all yours in My Cafe.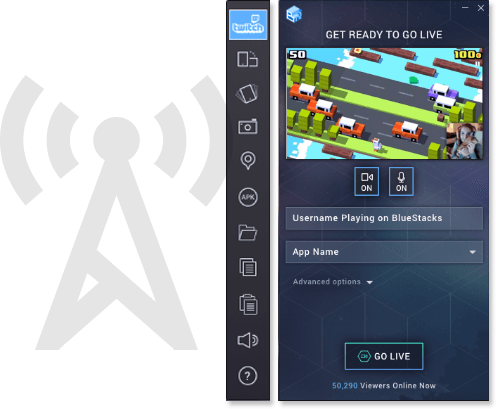 Invite the World Into Your New Cafe
The best way to get people into your business is by telling as many people as possible, right? Well, the massive social gaming community at Twitch.tv is ready to watch and give you advice and tips on how to better serve your customers in My Cafe: Recipes & Stories. Play My Cafe on Mac or PC with the new and improved BlueStacks 4 to stream your game directly to millions of possible Twitch users. No more do you need extra cables and wires to mirror your screen and broadcast your mobile games to Twitch. Now, you simply click one button and you're off and cooking.