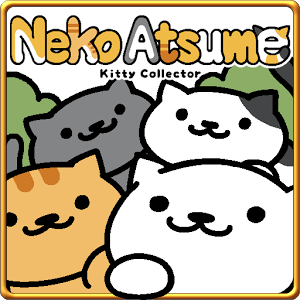 Play Neko Atsume: Kitty Collector on PC
Developer
Hit-Point Co.,Ltd.
Category
Casual
Last Update
December 14, 2016

Become the Crazy Cat Collector in Your Neighborhood
Kitty's are so soft and fluffy and just look so cute. Wouldn't it be great if you could just sit and watch kitties come and play with toys all day? Well, now you can. Play Neko Atsume: Kitty Collector on PC and Mac to attract more than 40 different types of felines to your yard. To get these beautiful creatures to wander up to you, you will need to lay out different treats and toys. Some of the more rare cats are only attracted to certain items, so use what you have wisely. Every kitty you spot is marked in your Catbook for you to browse and read anytime you want. When you find cats you really like, you can save them to your computer and use them for desktop wallpapers and more.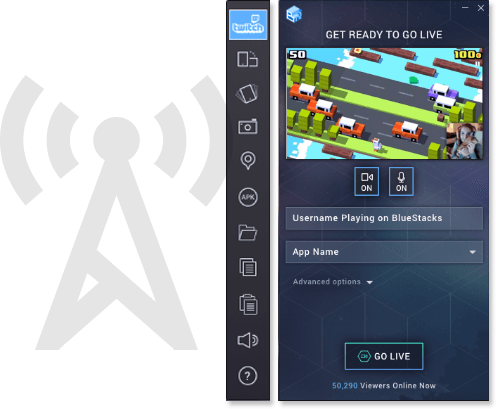 Stream Your Entire Collection to Twitch.tv
Who doesn't love cute kitties? Share your collection with friends, gamers, and other cat lovers when you change the game with the free BlueStacks 4 player. Twitch.tv is the largest social gaming site on the net with over one million live video game streams taking place every day. Twitch users can chat live during broadcasters with broadcasters and other viewers, turning kitty collecting into an interactive experience for everyone. Join Twitch and follow your favorite broadcasters, meet other cat fanatics, and get gameplay tips from other Neko Atsume: Kitty Collector players. With BlueStacks 4, you only have to click one button to begin broadcasting Neko Atsume: Kitty Collector to the Twitch network.