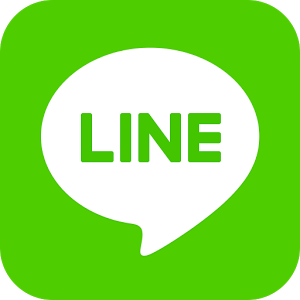 LINE Corporation
Communication
Last Update December 15, 2016
Join over 600 million users on Line right now!
With so many different social networking and communication tools available today, it can sometimes be difficult choosing the right one for your lifestyle. Instead of reading reviews and searching for advice, just go with the one that over 600 million users around the world use. Line is a versatile communications app available for Android devices. Beginning in Asia, Line has now attracted many users from all over the globe, including the United States. Besides the usual chat and stickers features, Line users are able to make voice calls, record and send video, share music, and even make video calls.
The problem is that all of these great features are stuck on your small smartphone or mobile device. Not anymore, though. With the free Bluestacks Android Emulator, you can now download and install Line on Windows XP, 7 or 8. The benefits of being able to use Line on your home computer are many, but the biggest benefit would have to be the steady and fast internet connections you have at home. No more lag time or poor quality videos and calls.