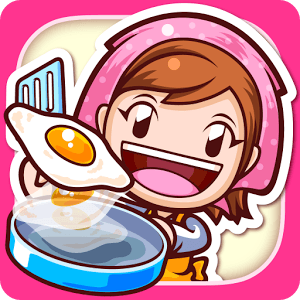 Play Cooking Mama on PC
Developer
Office Create Corp.
Category
Educational
Last Update
December 22, 2016

Someone's in the Kitchen with Mama
Kitchen Mama is a fan-favorite Android app featuring a variety of mini-games and treats. Mama needs your help preparing all of the food Papa wants to eat. Accomplish this through various mini-games to create mouth-watering dishes so good you might want to eat your computer (but don't). Every day Papa has a new request that can score you big items for your kitchen. Hamburgers, pizza, ice cream, and more are all yours to be had with Cooking Mama.
To have even more fun, play Cooking Mama on your PC or Mac using the free BlueStacks Android Emulator. This free tool for your computer or laptop allows your computer to run almost any Android app on the market. With this kind of power, you can cook anything Papa wants quickly and easily. The controls are done through your keyboard and mouse, so cooking will become even faster. You and your kids will enjoy the larger playing area which makes Mama and Papa's antics even more enjoyable to watch. Start a career in the culinary arts and download Cooking Mama on mac or PC.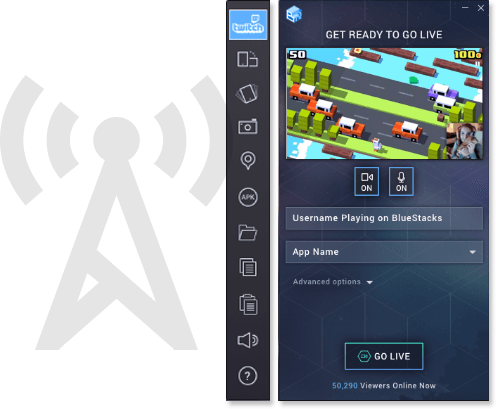 Cook Like a Rock Star!
Be the rock star of your culinary world when you stream Cooking Mama right to Twitch.tv and build your own following of fans and enthusiasts. Twitch.tv is a social site that is centered around video games and millions of hours of video game footage that has been uploaded by users each year. Fans can follow their favorite titles or players and can even share their own footage to attract followers. With BlueStacks 3, all of this is literally just a click away with easy, one-touch streaming controls that allow you to broadcast Cooking Mama to the world.