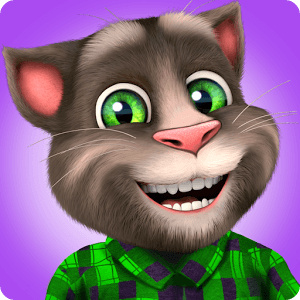 Play Talking Tom Cat 2 on PC
Developer
Outfit7
Category
Entertainment
Last Update
July 28, 2016

The Very First Talking Cat is Back!
The original Talking Tom Cat app took the Google Play store by storm. The world had no clue what it was in store for when this hilarious app was released. Now, the original Talking Tom is back with a new app and a lot of new words.
Talking Tom Cat 2 gives players a virtual pet to care for and play with. You can speak to Tom and he will repeat what you ay in a silly voice, or you can just relax and pet him. Like all pets, Tom loves some good play time. Challenge Tom to a series of different mini-games to earn coins. Spend these coins of fabulous accessories, outfits, and other goodies for your Talking Tom Cat. In order to match his popularity, Tom has left his dirty alley and now has his very own apartment. Help him decorate it and watch Tom perform new crazy actions involving things like exploding pillows and, of course, farts a-plenty.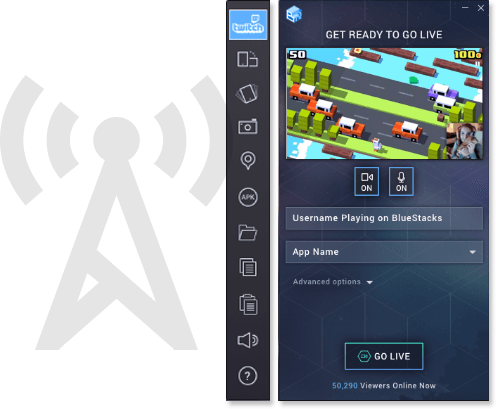 Share Your Kitty With the World
Talking Tom has always been at his best when he is hamming it up for a live audience. Take his hilarious antics and voice work on the road and broadcast Talking Tom Cat 2 to millions of Twitch.tv users and gamers. Twitch is the only site that gives gamers the freedom to broadcast their live video game exploits to thousands of users each hour. Broadcasters can gain their own following and meet other gamers interested in similar titles. In the latest BlueStcks 2, Twitch broadcasting of Talking Tom Cat 2 is only a click away.