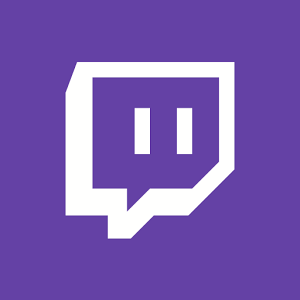 Twitch Interactive, Inc.
Entertainment
Last Update January 6, 2017
Bring the Excitement of Naval Battle to Your Home
Twitch is a new experience in gaming. No more is gaming only a something to be done at home with friends. Now, you can share you gaming fun with friends all over the world. Twitch allow you to watch big-time gamers playing the video games you love. Watch both live and recorded gaming broadcasts, chat with other fans and players, and even watch specially designed interactive shows from names like Blizzard, Riot Games, and Sony.
Gaming is not meant to be played on a tiny screen. Watching other gamers play is even worse, so just ditch the mobile screen and say hello to the new way to experience your favorite Android apps and game. The free BlueStacks Android Emulator is the only tool you will ever need to bring your mobile gaming world to life. The new BlueStacks player allows your computer to run almost any Android app you can find.