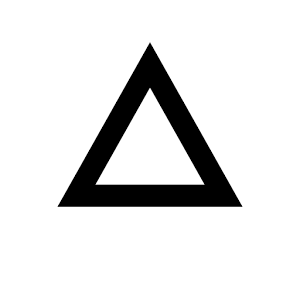 Play Prisma on PC
Developer
Prisma Labs, inc.
Category
Photography
Last Update
December 30, 2016

Turn Every Photo Into a Work of Art
While it doesn't seem there is any shortage of photo filters in the mobile store, what does seem to be lacking is a real sense of originality and art. With the new Prisma app, you can now use multiple artistic filters to turn your photos into so much more. By simulating styles of some of the most famous artists in history, Prisma can make your next selfie or profile pic something truly amazing. Prisma works by using a blend of artificial intelligence and neural networks and allows you to tweak each individual filter to make every piece of art something unique.
Prisma is simple to use. Simply find a photo you want to turn into a piece of fine art, choose from the many different filters available, and then fine tune the filter so it looks just right. You can save to your device or send via social networks like Instagram and Facebook.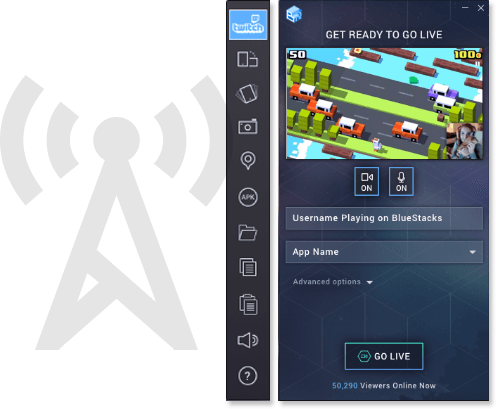 Now Everyone Can Become a Twitch.tv Broadcaster
The gaming industry is always changing and evolving with the latest technology upgrades and innovations. Mobile gaming is no different in this respect. The latest thing to hit the gaming industry and take it by storm is streaming Prisma to millions of other users via the mega Twitch.tv network of gamers and photogs. With more than one million live streams being hosted on Twitch.tv each and every day, there is always something for everyone to enjoy. Now, it's your turn to give Twitch streaming a shot with the new and improved BlueStacks 4 and one-click broadcasting controls.