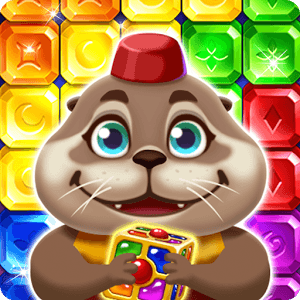 Play Jewel Pop : Treasure Island on PC
Developer
BitMango
Category
Puzzle
Last Update
January 8, 2018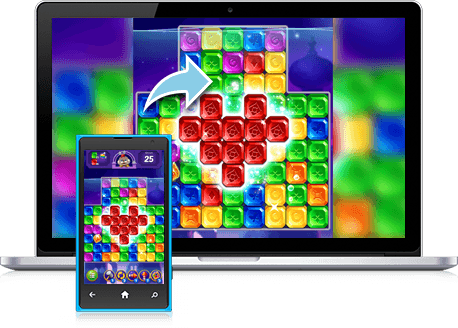 Search For Riches Beyond Your Wildest Dreams
Having heard about treasures deep in the sea, Joy the sea otter has decided to change his life and become the richest otter in the water. Play Jewel Pop: Treasure Island to help Joy fulfill his dream in this cute match-3 game.
Joy the sea otter spends his days breaking cheap clamshells and barely making ends meet. Then, one day he hears about treasure that is stuck deep beneath the waters. Sick and tired of crushing cheap clamshells every day, Joy decides to go out and search the waters for sunken treasure and riches beyond his wildest dreams. Help Joy by completing challenging match-3 puzzles and collecting jewels, pearls, and gold when you play Jewel Pop: Treasure Island on Android, PC, and Mac.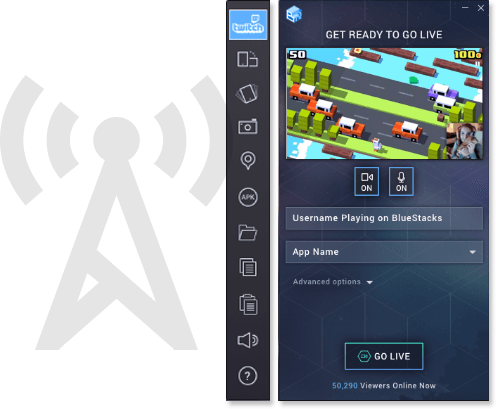 Stream Jewel Pop: Treasure Island To Gamers Everywhere
Have you ever wondered why there aren't more streams and video featuring your favorite mobile video games? Stop wondering and start taking action to change the world as we know it. The free BlueStacks 4 player now includes the most convenient video game broadcasting controls available. With BlueStacks, it only takes one click to start streaming Jewel Pop: Treasure Island to some of the largest online networks and platforms. You can now increase your presence on sites like Facebook, Twitch, and Twitter by simply playing Jewel Pop: Treasure Island and having a good time.