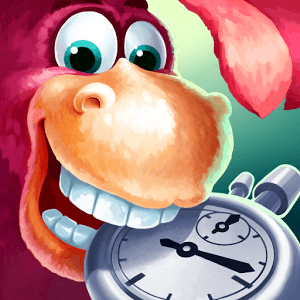 Play Need a Hero on PC
Developer
Game Insight
Category
Puzzle
Last Update
November 24, 2016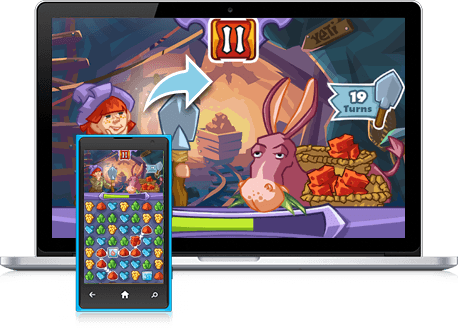 The terrible Dragon has struck again! The princess is imprisoned in the tower!
If you're tired of crushing candy or jamming cookies, this new take on the old-school match-3 style games may be exactly what you're looking for. If you love puzzle games and adventures, Need a Hero Princess Rescue is the perfect new addiction for you to play right on your PC.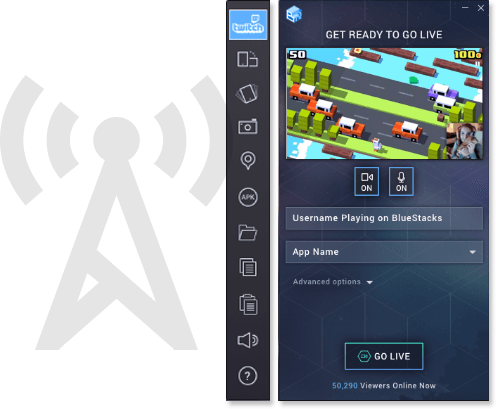 The World Needs a Hero Now
Play the greatest match-3 adventure to ever hit the Android market on your home computer or laptop with the new BlueStacks 4 and you can now broadcast all of your adventures directly to the massive Twitch community. Streaming Need a Hero footage and gameplay is a great way to make friends and impress other gamers, but you can gain some great insight from other Need a Hero players hanging out on Twitch right now. Join Twitch to follow great gamers and keep tabs on all of your favorite titles across all platforms and genres.