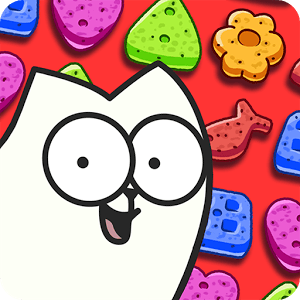 Play Simon's Cat on PC
Developer
Strawdog Publishing
Category
Puzzle
Last Update
October 4, 2017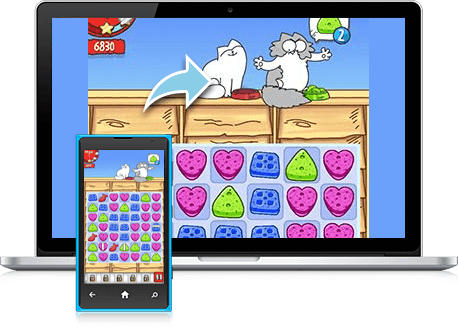 The Internet's Most Mischevious Cat In Your Home
Star of countless films and shows, Simon's Cat has been viewed nearly one billion times and has won a number of awards and accolades. With all of this going for him, the next thing for Simon's Cat to do is tackle the world of mobile gaming.
Play Simon's Cat: Crunch Time to help Simon's Cat retrieve his favorite snacks from those evil crows. Simon's Cat and all of his friends will join you on this crazy and madcap adventure through this hilarious world. Play through a series of colorful and creative scenes starring Maisy, Cloe, Jazz, and of course, Simon's Cat as you battle evil villains on a quest for delicious kitty treats. Challenge yourself with hundreds of fun levels and play with your friends all over the world with Simon's Cat: Crunch Time.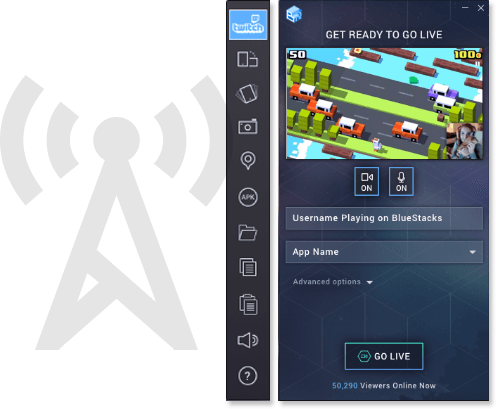 Share Simon's Cat Wit the World That Loves Him
Simon's Cat may have a knack for causing trouble all around his neighborhood, but that hasn't stopped an entire planet from falling in love with the adorable little scamp. Use the free BlueStacks 4 player to play Simon's Cat: Crunch Time, and you can stream every match and challenge to the entire globe with the most convenient video game broadcasting controls available. By pressing one little button, you can instantly broadcast from your home to thousands or millions of other gamers everywhere. This is the future of gaming and you can have it for free with the new and improved BlueStacks app for PC and Mac.