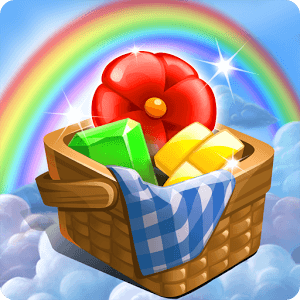 Play Wizard of Oz: Magic Match on PC
Developer
Zynga
Category
Puzzle
Last Update
November 8, 2017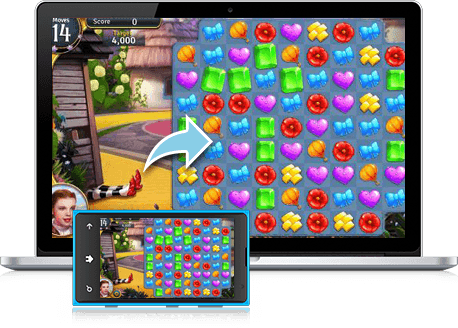 Take a Trip To the Wonderful World Of Oz
Take a trip down the Yellow Brick Road with your favorite characters from The Wizard of Oz. Play Wizard of Oz: Magic Match on PC and Mac to jump right into the classic film that has entertained millions over the years. Follow along with Dorothy as she makes her way through Oz and visits famous locations like Munchkinland, the Haunted Forest, and the Emerald City. Help Dorothy by matching similar shapes in an exciting match-3 adventure. Discover bonuses and power-ups from Glinda the Good Witch that will help Dorothy and Toto on this magical adventure. Meet up with all of your favorite characters from the movie, including the Tin Man, Scarecrow, and the Cowardly Lion. Receive help from movie characters and take on the Wicked Witch and the great and powerful Oz to take Dorothy back home to Kansas.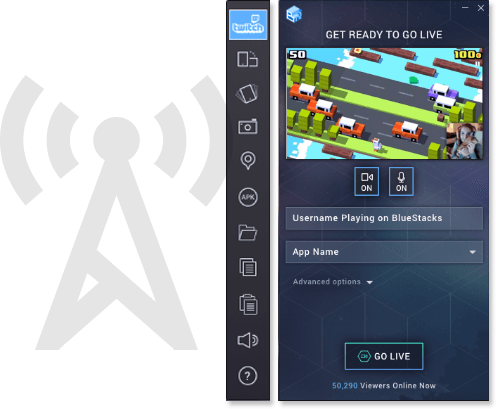 Stream The Wizard Of Oz For Free
You'd be hard-pressed to find anyone who didn't grow up with this beloved movie classic. That's why streaming Wizard of Oz: Magic Match is such a great idea. Every day, millions of gamers search the internet for their favorite games and players, and a good many of these gamers are fans of The Wizard Of Oz. You can bring them closer by broadcasting every match and every magical Movie Moment using the free BlueStacks 4 player. Now available for Mac and PC, BlueStacks 4 comes equipped with the most convenient video game broadcasting controls. Only one click and you can start broadcasting Wizard of Oz: Magic Match to the entire world.