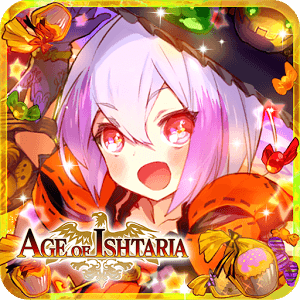 Play Age of Ishtaria on PC
Developer
Silicon Studio
Category
Role Playing
Last Update
December 22, 2016

A Great Storm is Coming to Your PC or Mac
Age of Ishtaria is one of the hottest Android RPG's out right now. When a land is ravaged by a great evil known only as Storm, it is up to you and a host of other powerful heroes and warriors to rise up and fight the Storm. This popular turn-based action game is full of beautiful illustrations and graphics designed by a team of 400 talented artists. Fight the forces of evil and bring peace back to Ishtaria in this action-packed, thrill ride.
To have even more fun saving Ishtaria, you can do it worry-free using the new Bluestacks Android Emulator app. With your mobile device, you are always limited by things such as costly data plans and battery-wasting apps and games. If anything goes wrong, you also run the risk of losing your entire game. Ditch the worry and download the free Bluestacks app today. Using your home computer, you will not use up any precious data plan or drain your battery. Save them for when you actually need them. As an added bonus, Bluestacks automatically backs up your game data to make switching between devices a breeze.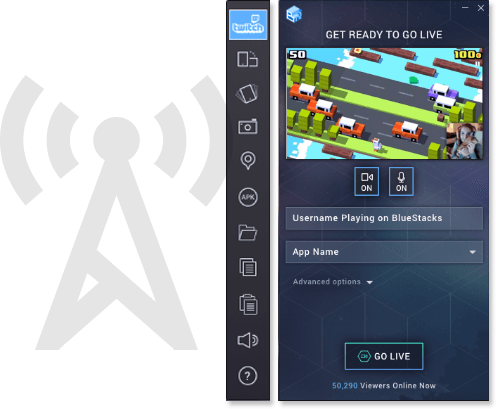 Broadcast the Beauty of Age of Ishtaria With the World
One of the best parts og gaming has been sharing that experience with friends and fans of our favorite games. While it seems that feeling may have gone the way of the dinosaurs, Twitch.tv is bringing it back by allowing gamers to watch and share their gaming footage with users around the world. When you Play Bigger with the new BlueStacks 4, one-touch controls easily allow you to broadcast Age of Ishtaria with the entire world and build up your own army of followers and fans on Twitch.