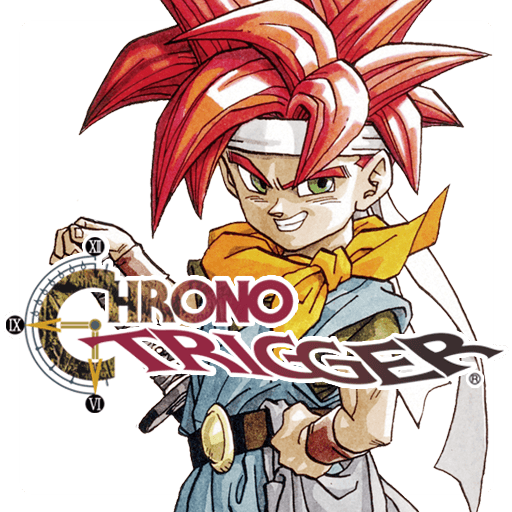 SQUARE ENIX Co.,Ltd.
Role Playing
Last Update June 12, 2018
A timeless adventure awaits for you in this classic!
Do you believe in Dream Teams? Who doesn't, right? Just take a look at the creators of this unique classic: Yoji Horii, from Dragon Quest, Akira Toriyama, from Dragon Ball and the entire team of Final Fantasy. Is that enough for you? For us, it definitely is! So how about just diving in a timeless adventure in which you can travel to a forgotten past, a far future and, of course, the end of time? All of these journeys with one main goal: save as many planets as you can! Play CHRONO TRIGGER (Update Ver.) on PC and Mac with BlueStacks and play with CRono and Marle to explore a world in which many things can happen. Go through an epic quest to save the future and rewrite history. Battle against powerful enemies with an easy-to-learn combat system, choose your actions wisely, and create the best strategies and combos to defeat your enemies and advance in your mission. But hurry, time is passing by, and even though you can go back to the past, from once in a while, things will never be the same if you simply let it go. Download CHRONO TRIGGER (Update Ver.) on PC with BlueStacks and understand what can come out when so amazing developers get together to create something of their own. There's no time to wait, so get on to it right now!