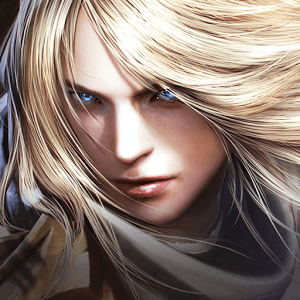 Play Dragon Nest 2 Legends on PC
Developer
NEXON Company
Category
Role Playing
Last Update
September 25, 2017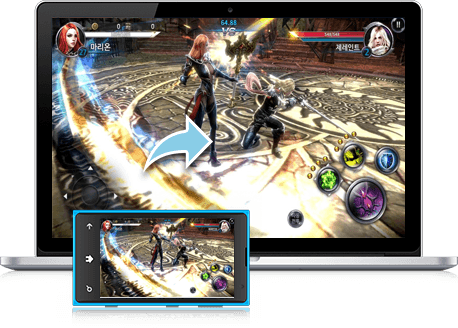 Continue the Legendary Adventure of Dragon Nest
One of the most iconic video games has finally been given the amazing sequel it deserves. Dragon Nest II: Legend gives players a chance to revisit this magical world of might and magic while exploring the deep backstories of their favorite characters and heroes. Make your way through more than 500 years of mystical lore that millions around the world have already fallen in love with.
Play Dragon Nest II: Legend on PC and Mac to experi9ence the next epic chapter in this growing fantasy saga. Reveal unique stories about each character as you train them to fight your fighting style through skill selection and leveling up. Bonus skills can be earned from mastering skills and destroying your foes. Join other players as you take on massive nests full of dangerous enemies and creatures, or show off your might in the exciting PvP arena. Play Dragon Nest II: Legend on your computer to start your journey today.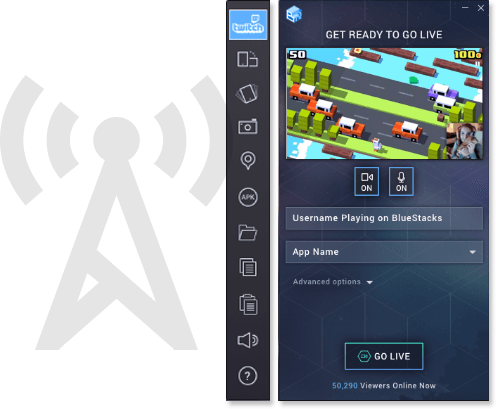 Broadcast Your Adventure With BlueStacks 4
When you Play Bigger with the free BlueStacks 4 app, you can now start broadcasting Dragon Nest II: Legend to massive online communities like Facebook Live and Twitch.tv. Video game broadcasting has quickly become a force to be reckoned with in the gaming industry as esports has taken center stage. Now, you don't have to worry about just playing fun games, you can share your experience and add your voice to this new and exciting global conversation. More than changing the face of gaming, video game broadcasting is a great way to make new friends and learn even more about your favorite titles and genres.