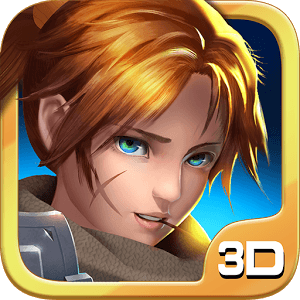 Play Final Clash on PC
Developer
PopPace
Category
Role Playing
Last Update
February 14, 2017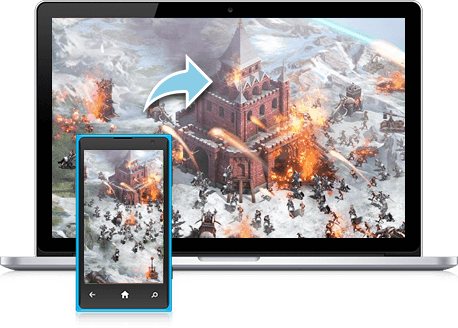 Build Your Grand Empire Today
Join the worldwide clash and build your grand empire from the ground up. The world has taken up arms and drawn forces against a great monster. Only the brave will take up this quest. Only the lucky will come home.
Play Final Clash on PC and Mac to fight for the fate of the world with millions of other players from all corners of the globe. Great monsters have sprung up all over the world and brave fighters have begun to gather to fight these monsters. Assemble the ultimate team from more than fiftey different heroes. A wide variety of classes are available, including melee warriors, mages, and healers. Collect heroes and evolve them into even more powerful fighters for your grand empire.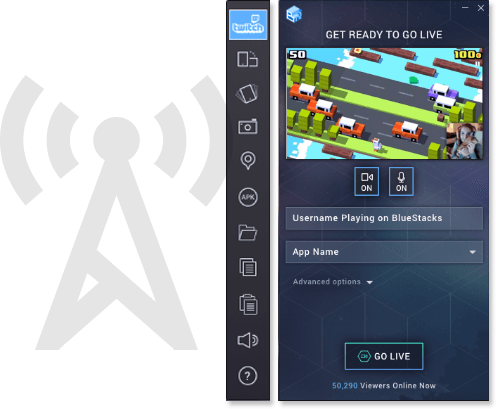 Broadcast Final Clash Worldwide
Have you ever wondered how to become a video game broadcaster? The answer is easier than you ever expected.
With the new and improved BlueStacks 4, you can now broadcast Final Clash to some of the largest communities in the world. One of the most popular features is the one-click access to broadcast any Android app or game to networks like Twitch.tv and Facebook Live. Streaming your live video game footage can improve your skills, help you meet other Final Clash players, and give you a chance to showcase your skills for everyone to see.